4C Hotel Group developments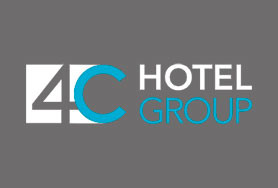 Many organisations say it, but we truly are a people business.
Our customers, team and partners are integral to our success and our leadership team drives our shared ethos of respect, fairness and trust.
We're committed to the continual development of our people; offering opportunities and incentives. This enables us to retain our talent and foster a strong team ethic.
Many of our team members have worked their way through the business and therefore fully understand our values and vision.
"We are a true people business, true to our values from inception. We work with and nurture like-minded people that share our values, which is why our teams & partners feel part of our family."
Neil Taylor, Managing Director
DEVELOPER OFFERS