First Homes Scheme
What is the First Homes scheme? First Homes is the new government policy that offers first-time property buyers (FTBs) in England, including London, to buy a new build home with up to a 50% discount.
This discount permanently applies to the new home, meaning that the property can be resold only to similar new first-time buyers who will get the same discount. This is set to reduce the demand and increase your profit potential.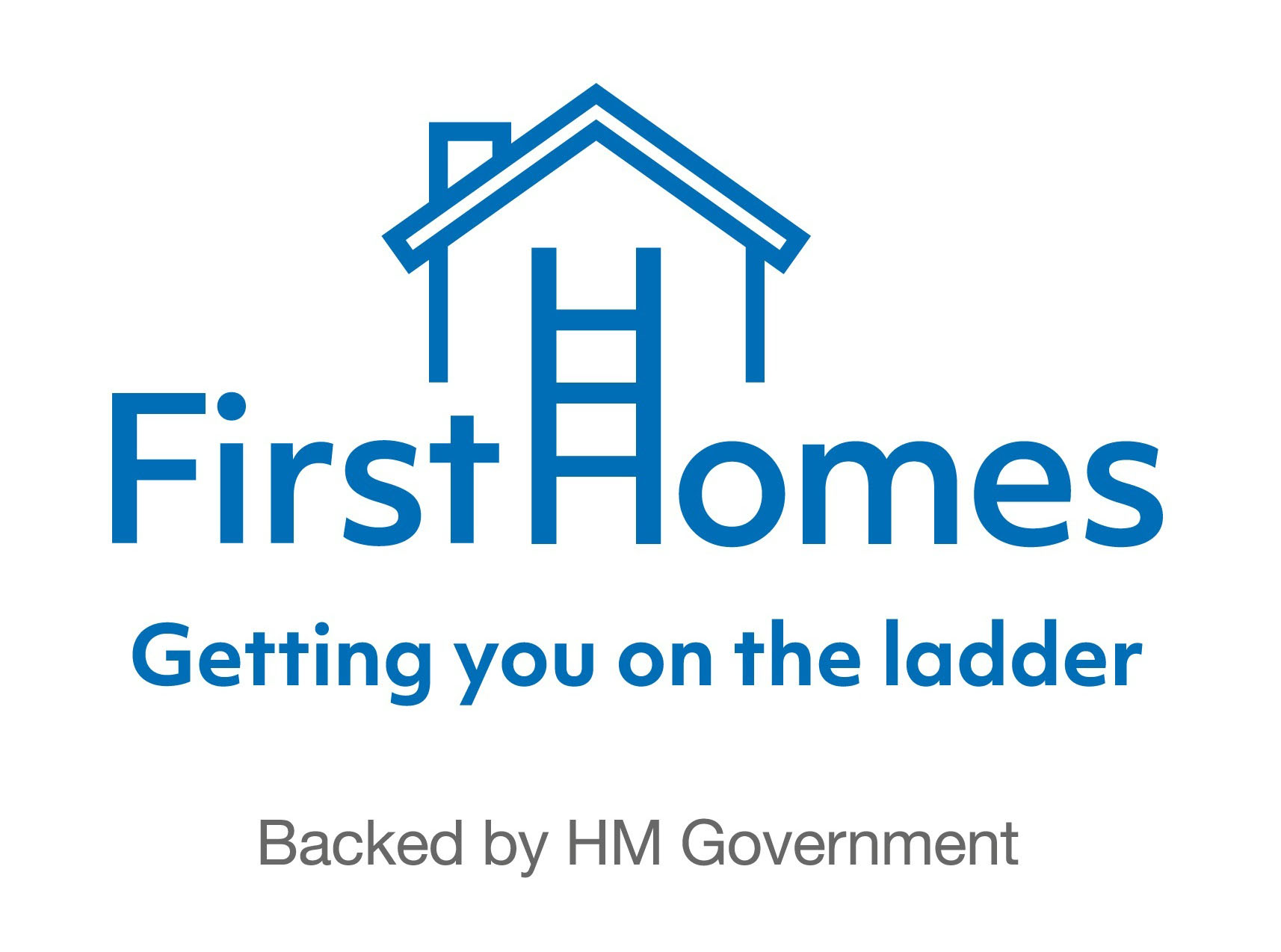 Eligibility Criteria for the First Homes scheme
Who qualifies for the First Homes scheme, and which new build properties can FTBs purchase with a discount?
You have to be at least 18 years old.
You must be a first-time property buyer.
You are able to get a mortgage for at least 50% of the home value.
Your yearly income is less than £80,000 (£90,000 for London buyers).
Besides, local councils may set additional requirements for the buyers and give priority to:
Essential workers
People living in that area of the desired home
Buyers with lower-end income
Note that armed forces and their families are exempt from the additional council requirements if they meet certain conditions. Check more at gov.uk.
Which new builds are suitable for the First Homes scheme?
There are strict eligibility requirements for the new build properties under the First Homes scheme. A property can be:
A new build home delivered by a developer
A new home from someone else who bought it via the scheme
Post-discount price cannot exceed £250,000 (£420,000 in London)
How does the government's First Homes scheme work?
A buyer looks for suitable new build homes in the desired area. Developers typically advertise if a home is suitable for the First Homes scheme to help buyers know their options.
Such homes are sold with a discount between 30% and 50% of the market value. Each property is valued by an independent surveyor who checks that the discount is based on the real market price.
How does the First Homes Scheme Purchase Go?
There are several steps that an aspiring FTB has to take to buy a new build via the First Homes scheme.
Step 1 – Find a suitable new home
First, a buyer finds a suitable new property for the scheme. 1newhomes allows users to see current offers from all new-build developers across London to help ambitious buyers. We continually update our catalogue, so buyers can find all First Homes properties in London.
Step 2 – Getting a mortgage in principle
A buyer needs a mortgage in principle (AIP) to reserve a property. Be sure to have a professional broker who finds the most attractive offers for you.
Step 3 – Contacting the developer
Once you find a suitable home and have an AIP, contact the developer (or estate agent) and fill in the application that is sent to the local council. Also, you will need to pay a fee if you buy a new build. If the application is successful, you proceed to the next steps. If not, you get the fee back.
Step 4 – Conveyancing
The next step is to hire a conveyancer, a solicitor that assists you with the purchase. Make sure you and the solicitor are following local council requirements.
Step 5 – Getting Authority to Proceed
If your application is successful, you will receive an Authority to Proceed and Eligibility Certificate. You give them to your conveyancer and lender (or broker), so they can start the final stage of the process.
First Homes Stamp Duty Land Tax
Note that you still have to pay the SDLT for your First Homes property. The amount is based on the post-discount price.
Available First Homes Scheme Property In London
The First Homes scheme only launched in the Summer of 2021, and the range of participating new developments is limited. In fact, there are currently no offers in London. But as the Help-to-Buy scheme ends in early 2023, this is very likely to change, as well as the number of lenders offering First Homes mortgages.