Acorn New Homes developments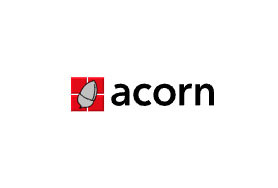 The Acorn Group is now so much more than just the various estate agency brands you see on the high street. We are the largest multi-brand boutique estate agency group in the UK, and through the unique way our various branches work together, we can offer something no other agent can.
We provide support and infrastructure to allow staff throughout the company in many different locations to work seamlessly with each other, benefiting from a shared database and massive marketing spend, whilst at the same time retaining the autonomy to provide clients with a completely bespoke service.
When you meet one of my team in person, I'm confident you will see the difference.