Akai Homes developments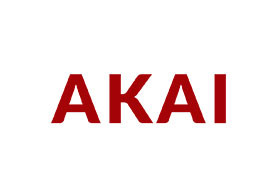 At Akai Homes we specialise in new build developments throughout London and the surrounding counties.
Akai Homes work directly with developers, so we know exactly which homes are available before they hit the market – giving us the power to help our buyers get into their new homes faster than anyone else in town. We specialise in off-plan sales as well as the traditional selling methods.
Buying a new home can be an exciting yet overwhelming experience for First Time Buyers. There's so much to consider and it can be hard to know where to start. The best way of working through this is by talking with someone who knows what they are doing, has the inside knowledge and is able to guide you step-by-step. That's where we come in! We will help you find your dream property.
We have extensive experience in all areas of the London market and work closely with some of the most innovative developers around today – helping them deliver high quality homes at every price point across London and beyond!
Our expertise means we understand exactly what buyers want when looking for their home – which means if you choose us as your agent, we promise not only will you get expert advice but also peace of mind from knowing that our team really does have the passion, experience and commitment to find your dream home.