Alchemi Group developments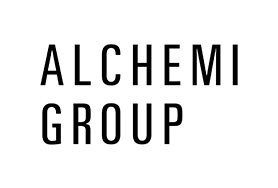 Alchemi Group is an award-winning Development Management company who acquire sites to design, restore and develop boutique residential homes and mixed-use buildings. We create communities in London's prime locations leaving a lasting legacy for all stakeholders.
The approach from the outset is to allow both architecture and design visions to work in concert. We create timeless buildings with an ever-growing focus on sustainability that offers distinctive and thoughtful interior design in collaboration with Studio L, London Ltd (Studio L).
This belief is in our DNA. Our company is built on the marriage of concept, design and superior financial returns.
With a diverse team, possessing a broad range of experience, Alchemi aims to deliver each development with healthy financial returns and high aesthetics with economic value for the JV partners.