Almax Group developments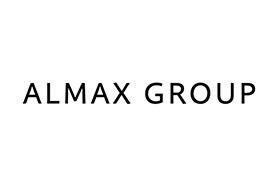 Almax Group is a specialist property development and investment company focused on residential and mixed-use developments.
We are a strong, enthusiastic team of professionals with many years of property experience in the UK and international property markets. We have specialised knowledge of London, the South East and surrounding areas. This gives us a competitive advantage over our rivals and puts us in a great position, whatever the economic climate.
Almax Group has a proven track record of providing a service that is truly committed to maximising returns on property investment. This in turn ensures financial success to our private investors.
We have great attention to detail and a cultivated strong network of industry professionals enabling us to pinpoint and capitalise on lucrative deals.
Almax Group is a fast-growing company and has over £120m of GDV currently under construction.
DEVELOPER OFFERS