Amro Real Estate Partners Limited developments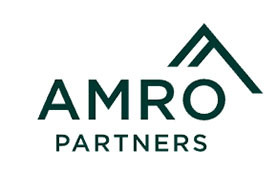 The future is sustainable. We invest in residential real estate and transformational technology to create inclusive, connected communities.
We have a ten-year track record across £900m assets under management of delivering attractive, double-digit, risk-adjusted returns. Our strong ESG ethos is at the centre of our long term, value-driven approach.
Being an environmentally and socially responsible investor is at the heart of our business. We have committed to becoming a Net Zero Carbon developer and investor by 2030.