Anthology developments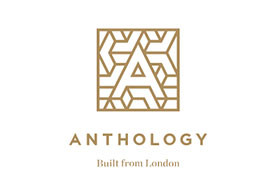 We are Anthology, a team of people with a wealth of experience delivering residential developments in London. At the heart of our approach is enhancing neighbourhoods, celebrating the people, their stories and the culture that makes the city such an exciting place to live.
Anthology is part of Lifestory. Lifestory offers an exceptional collection of quality homes and services that have been created by our brands: Anthology, PegasusLife and Renaissance Retirement. Together we create homes and serve our customers at every stage of their life.
Buying a new home is a big deal and we understand the weight of responsibility that comes with making a choice of this scale. For this reason, it's important for us to get to know each and every customer personally and take responsibility for their needs. We make sure that we're always contactable to answer questions and offer any guidance.