Audley developments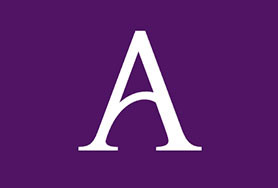 We've been building and managing luxury retirement villages for over 20 years, but our experience in providing high-quality retirement properties and care for older people goes back much further.
In fact, it was in 1983 that our present day Chief Executive, Nick Sanderson founded a company called Beaumont which, over time, developed the conventional care home concept into something completely different: the UK's very first luxury retirement villages.
Over 30 years on, we have grown to be a successful company with two property brands in the UK, Audley Villages and Mayfield Villages, and EVIA in Denmark. Our solid foundations and innovative thinking underlined by the backing we have received from major financial organisations such as Moorfield Group.
DEVELOPER OFFERS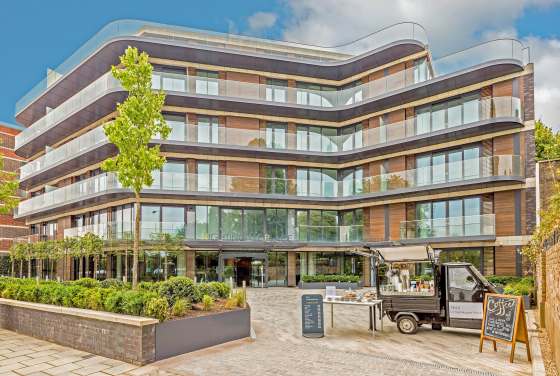 Audley Nightingale Place
Audley
Audley Nightingale Place, 3 Nightingale Lane, Clapham, Londo…
Clapham South