Auries developments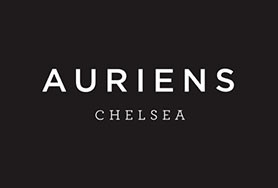 The Auriens team is here to make your life as easy and stress-free as possible. Enjoy your own concierge who can do anything from booking you a table to booking you a holiday.
You can call on a bespoke Range Rover and driver, your meals will be cooked by a top chef and you will be served by team members who have worked at the world's finest hotels and restaurants.
The service levels extend to housekeeping, maintenance and even interior decorating. Your every need is covered.
DEVELOPER OFFERS