BAR Homes developments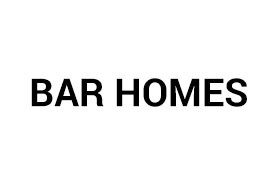 Bar Homes is committed to delivering high-quality new places where people aspire to live. We are passionate about making a difference and making our own, personal stamp that any homeowner imagines. We utilise our 30 plus years of experience alongside our determination for quality to ensure we are above and beyond our competitors.
Each property is built to benefit from Mammoth Capital tailored processes, and expert approach. Bar Homes is dedicated to realising the dreams of our customers of owning their ideal home. The company continually strives to create new, innovative ideas for affordable housing which represents the current trends and conforms to the ever-changing lifestyle of modern homes today.
DEVELOPER OFFERS