Central & Cecil (C&C) developments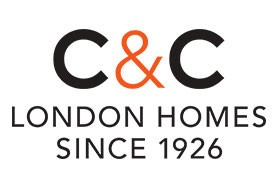 We believe passionately in giving our customers the home that they have always promised themselves.
We believe that there is a need to innovate retirement living. We recognise your investment now and in the years ahead by offering a 250 year ethical lease, a reasonable ground rent and no exit or event fees.
Having access to 90 years of London retirement living and care home design experience, C&C Innovations is able to design our homes to meet our customers' needs down to the smallest details.
DEVELOPER OFFERS