Chalegrove Properties developments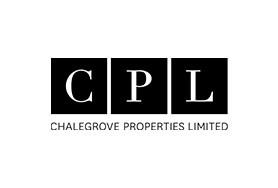 Over 30 years of experience producing award-winning real estate developments across the UK. Chalegrove is a leading developer of high-end residential projects, delivering London's most admired, important and commercially successful high-end homes.
Our track-record of excellence has given us a deep and wide-ranging knowledge of the market, encompassing all stages from land acquisition, planning, design and construction, sales and marketing, to project handover and final completion.
Chalegrove's position as one of London's leading developers is a result of our finely-honed expertise, evident in all aspects of our business from the calibre and quality of our product to the superior level of individualised client service.
Nowhere is this expertise more apparent than in the award-winning Landmark family of skyscrapers, to which Landmark Pinnacle will be the latest edition.
DEVELOPER OFFERS