Cheevers Poole developments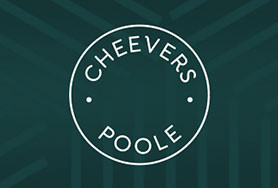 We are a UK-based main contractor operating in the super prime property sector. At every stage of the construction process, from initial demolition through to an immaculate delivery, Aftercare services and beyond, our aim is to consistently set new benchmarks in quality and craftsmanship.
Cheevers Poole has an exemplary track record in super prime residential property. We apply our expertise in order to address the unique challenges of each individual project. Our strong quality performance is based on our three core values.
DEVELOPER OFFERS