Clarion Housing developments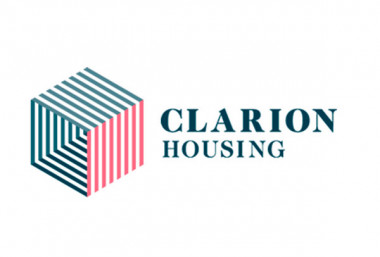 Clarion Housing is the largest housing association in the country, owning and managing 125,000 homes across over 170 local authorities. 360,000 people call a Clarion home their home. Clarion Housing is part of Clarion Housing Group which comprises a charitable foundation, Clarion Futures, and is also one of the country's leading house builders.

As a landlord, we are committed to providing excellent customer service to all our residents and to maintaining our homes to a good standard - investing significantly in improving them each year.
A home is the platform on which lives are built. It's the beginning of everything – so providing that home is a role we take seriously. As a landlord, we're reliable, responsible and fair, and we ask only the same in return. Through this partnership we enable our residents to build secure, independent and productive lives.
From young families to retired people, and those who struggle in the market, everyone deserves a good quality home. That's why we're here.