CLS Holdings developments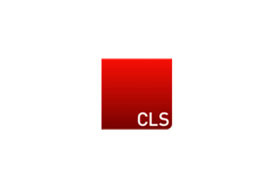 We are a London-based office space specialist with a £2.21bn asset portfolio in the UK, France and Germany. Listed on the London Stock Exchange main market since 1994, we currently have over 718 tenants, including blue-chip organisations and government departments.
We deliver consistent, long-term value and steady shareholder growth by investing in modern office space in central and urban locations. Our success is based on a deep understanding of our tenants' business ambition; a quick-thinking, fast-responding culture; and a long-term, progressive attitude.
We operate an efficient, proactive management approach, working closely with tenants to meet their individual requirements. As at 30 June 2023, CLS had a market capitalisation of approximately £569.9 million and our property portfolio was valued at £2.21 billion.
DEVELOPER OFFERS