CNM Estates developments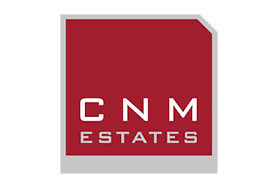 CNM Estates sources, funds, develops and delivers high quality homes, student housing, hotel and mixed use developments with a core philosophy of focus on delivering all of these with style.
We bring extensive experience to the communities in which we work creating transformative places and delivering buildings that stand the test of time, so that the people who live and work there can flourish.
With offices in London, Abu Dhabi and Gibraltar and a bench of international funders, CNM Estates is a fast-growing developer with a highly experienced in-house team.
We bring together world-class designers and consultants to deliver quality and style, each and every time, and work with partners who share our commitment to innovative thinking and a design-led approach.
DEVELOPER OFFERS