Dandara developments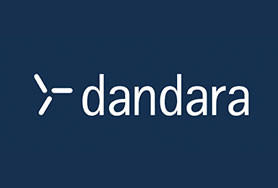 At Dandara, we create and build beautiful award-winning homes. It's something we have been doing for over 30 years, and we do it by combining innovative design with only the highest standards of quality.
But that's not us in a nutshell - there's our dedication. Like how we work with local communities to ensure our homes enhance and complement local surroundings, and that they are designed in such a way that our customers will love living in them for years to come.
Then there's our dedication to you. With us, you will receive an exceptional level of service all the way through your buying and moving journey; from the moment we meet until after you've moved in. It's part of the reason why we are one of the UK's most respected private housebuilders.
Of course, there's our people too. Collaborative, forward thinking and committed, they do what they do so as you can find the perfect new home for you, in the perfect location.
DEVELOPER OFFERS