Deniz Investments developments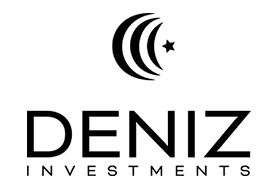 Having worked and lived in London for many years, Deniz Investments build high quality accommodation with the local buyer in mind. We have just completed schemes in East Finchley and the Haringey ladder. All projects are constructed by our in house team to ensure exceptional standards of living accommodation that provides affordable comfort alongside luxury living.
Deniz Investments aims to deliver projects on time and to ensure every buyer is well informed throughout their property purchase journey.
DEVELOPER OFFERS