Domvs London developments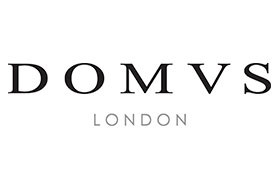 Domvs London is a boutique developer of the World's most prestigious Ultra-Prime homes.
Domvs London homes are opulent yet maintain a discreet elegance, with a quintessential British refinement and quality. Importantly, each home is bespoke, carefully personalised to both its owner and situation.
Domvs London's world-class creative team delivers a unique 'Turn-key' Lifestyle choice, with an uncompromising commitment to excellence in Design, Innovation and Craftsmanship.
Established in London by Jon O'Brien in 2002, with a further office in Los Angeles, Domvs London inspires and excites the World's most discerning clientele, in some of the most coveted global destinations through its uncompromising passion for Perfection at all levels.
DEVELOPER OFFERS