Drewin developments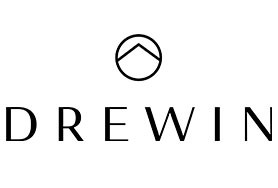 With an extensive portfolio of work including period houses, new build residential developments and commercial units, Drewin are experienced property developers with an ambition to create dynamic properties.

Working closely with our team of specialists, design and quality are at the core of every project we undertake. We ensure that the homes we build are continuously of the highest standard, constructed safely, efficiently and with the environment in mind.
It is with our ability to source off market deals through estate agents, to working with our architects to optimise spatial layouts, that we have built and maintained strong relationships with key professionals within the industry.
DEVELOPER OFFERS