Elemento Group developments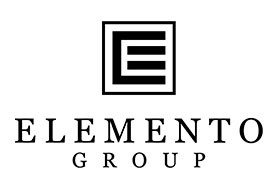 Elemento Group is a property development and investment group established in 2015. Our passion and experience have instilled an ethos of excellence in the company. This atmosphere has nurtured a team of highly skilled, multidisciplinary professionals who are committed to delivering creative, high quality products.
We are dedicated to the change we see in the property industry as it moves towards sustainable development and living options. Our aim is to create comfortable and stylish living spaces that are socially conscious as well as energy efficient, for a diverse audience. Our journey has allowed us to foster invaluable working relationships with public spirited associations along the way, that support us in our sustainable development goals.
Elemento Group attempts to further the basic objective of constructing a strong product of optimum value. We strive to create thoughtfully-designed homes that meet and exceed the needs and wants of our customers, communities and stakeholders.