Far East Consortium developments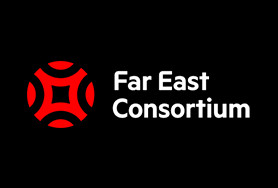 FEC is an international developer and operator of residential, hospitality, and commercial ventures. Since expanding from its Hong Kong roots, the Group has launched operations in 10 countries, with particular focus on mixed-use and residential developments in the Asian and Australian markets.
Since it was listed on the Hong Kong stock exchange in 1972, FEC has gone from strength to strength, operating in 10 countries and taking on over 4000 employees internationally. The Group has accrued a diverse and highly acclaimed portfolio of quality residential properties across Australia, Mainland China, Hong Kong, Malaysia and Singapore. Its strategic "build-to-sell" approach capitalises on local demand in key Asian cities and has helped the Group rapidly realise its investment and strengthen its position in the market.
DEVELOPER OFFERS