Far East Consortium International Limited FECIL developments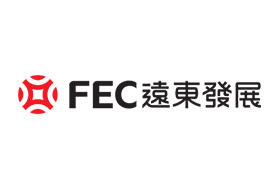 FEC is an international developer and operator of residential, hospitality, and commercial ventures. Since expanding from its Hong Kong roots, the Group has launched operations in 10 countries, with particular focus on mixed-use and residential developments in the Asian and Australian markets.
Far East Consortium International Limited (FEC, HKSE: 35) is a leading regional conglomerate with property development and investment, hotel operations and management, car park operations and facilities management, securities and financial product investment and gaming operations in Mainland China, Hong Kong, Malaysia, Singapore, Australia, New Zealand, the United Kingdom and Continental Europe.