Frasers Property developments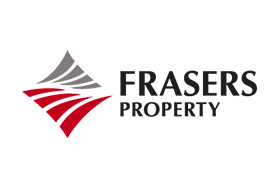 Frasers Property is a truly international property development company, currently active in the United Kingdom, Australia and New Zealand and, via our parent company Frasers Centrepoint Limited, in Singapore, China, Thailand and Vietnam.
We are constantly scouring the world for innovative design or technological initiatives to bring to local markets, and interpreting new concepts for local conditions. We love to work with the very best architects and designers the world has to offer, as our collection of current and future developments will attest.