Gaw Capital UK developments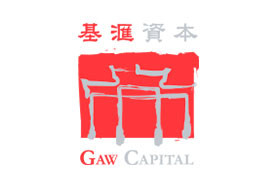 Gaw Capital UK, an affiliate of Gaw Capital Partners, was formed in 2014 to provide advisory and asset management services in the United Kingdom and selected countries in Europe.
Gaw Capital UK is currently managing assets of over US$ 1 billion across 7 projects as of Q4 2020. Gaw Capital UK provides services for separate account direct investments and asset management.
DEVELOPER OFFERS