Goldrose Sharpe Development developments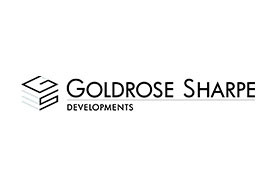 Goldrose Sharpe is a property developing company with a combined 20 years of property investing and development experience within the UK. Formerly Sharpe Developments Ltd and Goldrose Investments Ltd, the two companies decided to merge in 2020 after many years of completing joint venture projects together.
Goldrose Sharpe now focuses on medium to large scale new build development projects in and around the London area. With our in-house team of architects, designers and builders we manage every stage of every project which results in each development having a quick turnaround whilst at the same time maintaining the highest quality.
By incorporating innovative designs with efficient construction methods, each development is built to a high standard. From family homes to multiple flats, each project is meticulously crafted to give an enduring and desirable finish.
DEVELOPER OFFERS