GPF Lewis developments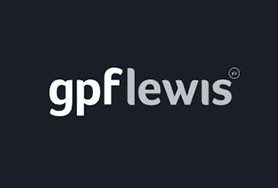 We are an established construction, refurbishment and maintenance specialist concentrating our skill sets over multiple sectors.
Our proven ability to perform at the highest level has enabled us to build strong relationships with our clients, consultants and supply chain alike, allowing us to deliver on our commitments and to grow organically within the London and Regional markets.
Over the past 15 years we have formed a dedicated, passionate and forward-thinking team who have a wealth of experience and industry knowledge which resonates through all that we do. This, along with our professional and personable approach, enables us to consistently make good on our promises and take great pride in every project that we undertake.
Covering all sectors from residential to commercial, hospitality to healthcare and education to leisure, be it a full internal or external refurbishment or complete new build we have the inhouse skill sets and abilities to surpass your expectations.
No matter the scale of the service we are providing we approach each project with the same degree of passion and are proud of what we do.
DEVELOPER OFFERS