Great Marlborough Estates developments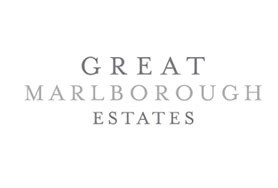 Great Marlborough Estates is a boutique residential development company, focussed on delivering high quality projects in central London. The company was founded and is run by, Dean Clifford and Grant Lipton, along with Sir Stuart Lipton who is a Non Executive Director.
We are a highly driven team with a focus on delivering design-led high quality residential developments throughout London. We work on a wide range of opportunities with a particular emphasis on adding value through design and forensic attention to detail on complex projects.
We specialise in the life-cycle process of a development from site identification, through to planning, construction and sales. We always employ class leading consultants to receive the highest quality of professional advice and market analysis.
We are currently working with a broad range of partners ranging from Middle Eastern financial institutions to quoted UK property companies and high net worth consortiums.
DEVELOPER OFFERS