Hambridge Homes developments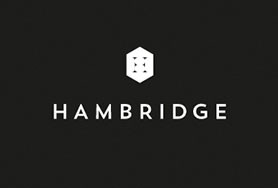 We have been operating since 2000 and to date have delivered hundreds of units, from large scale residential schemes to boutique property developments. We are family owned and run and wear our name with pride.
The Hambridge moniker has been in our family for three generations. As a full-service developer, we manage every stage of a project from site acquisition and planning, through to sale on an overseeing and operational level.
We are always mindful of the wider impact of a building project but are also sticklers for architectural detail and build quality, and consistently stay focussed on the end user's needs.
DEVELOPER OFFERS