Hines developments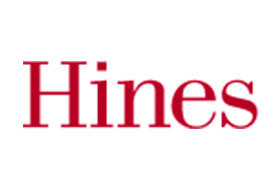 Hines is one of the largest privately held real estate investors and managers in the world.
For over half a century, Hines has developed landmark real estate projects that deliver lasting value to investors and communities. The firm's unique talent in value engineering consistently allows its partners to achieve their development goals on or below budget.
Our projects have a reputation of setting standards for success in their respective markets and product types. Over and above financial returns, they improve cities and pioneer new sustainable practices. Combining insights from local teams, decades of experience and a commitment to long-term value creation, we craft sophisticated structures designed by world-class architects.
DEVELOPER OFFERS