IGI Izaki Group Investments developments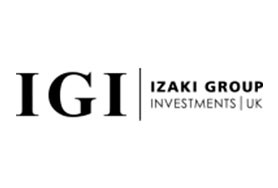 IGI have established a reputation in real estate development over the last 60 years. With a presence in four major international markets including London and New York, the group carefully select projects that will have a lasting positive influence on both people and places.
Their developments include iconic buildings in London's most prestigious postcodes, and some of the most inspirational and desirable new apartments in Manhattan such as 90 West and 15 Renwick.
DEVELOPER OFFERS