Jaspar Group developments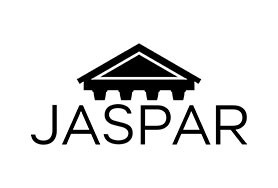 Jaspar Group is a property investment and development company. Aiming to deliver high quality schemes, we create spaces for people to live and work in, where communities thrive. Jaspar remains a 40-year-old family-run business, bolstered by a specialist team spanning acquisition, planning, design, construction, sales and marketing.
Alongside the property business, we have set up Jaspar Foundation, a registered charity dedicated to supporting charitable organisations, servicing humanity through alleviating suffering and enhancing lives.
DEVELOPER OFFERS