Joseph Edmund developments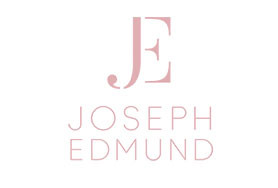 We're the way Generation Experience meet like-minded people. How they feel part of a shared hub. Create new ideas. Enjoy everything life has to offer.
We're part of Generation Experience's lives, using our trusted connections to take care of the big and small stuff, everything from finding a flight to fixing a dripping pipe.
We're the ticket to Generation Experience maxing their lives. Every space, event, product or service we create makes them feel good, elevates their day, and offers the opportunity to experience more.
DEVELOPER OFFERS