Just Simple Homes developments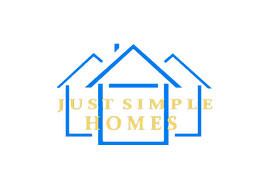 THE VISION
To become the Leading SME mixed use Property Developer in London and its Greater London suburbs
THE MISSION
To provide amazing homes to amazing people - starting at the very beginning.​
THE BUSINESS
Just Simple Homes was established in 2020 and forms part of JS Homes and Lettings which has been trading since 2017.
We have a combined experience of over 60 years in the property industry, built with a team of individuals, consultants and contractors who have a proven track record in delivering residential developments to the highest quality.
Our dynamic team are working closely with our funding partners, land agents and our leading design consultants, contractors and subcontractors to provide quality in everything that we do.
We are proud to say that Just Simple Homes is in the market, and ready to deliver.
DEVELOPER OFFERS