Kuropatwa developments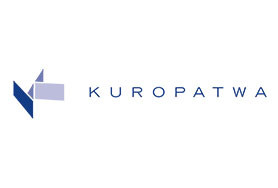 Kuropatwa Group is a London-based property development and construction company that has been delivering homes since 2006.
We are not simply a developer, but also an integrated, delivery focussed housebuilder, whose operations are expedited, de-risked and made more flexible by our in-house contracting business.
This structure and the desire of our hands-on management team gives Kuropatwa the agility to navigate the complexities of gaining planning and delivering projects with exemplary pace and efficiency.
We are relentlessly dedicated to delivering legacy projects where all stakeholders can celebrate innovative and transformational placemaking. Furthermore, our projects are often on highly complex and constrained sites, that we have unlocked through atypical approaches that (1) maximise density, and (2) incorporate inspirational designs that have won numerous high-profile awards.
We operate independently and in partnership with investors as well as public and private landowners.
DEVELOPER OFFERS