LabTech developments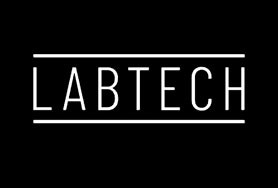 From experiential retail destinations and beautiful, flexible offices to an innovative online technology platform – LabTech provides people with new ways to work, stay, shop and play.
We connect millions of annual visitors to 20 acres of prime central London property in our Camden and West End asset hubs – delivering endless opportunities to shop, network and collaborate.
VISION
Our vision is to build urban communities where people live, work, shop and play in a single ecosystem interconnected by technology. A highly engaged environment where people from all over the world interact – collaborate – and share ideas to drive personal and business growth.
MISSION
Our mission is to roll out LabTech across the globe and make it the world's leading property, retail, co-working, serviced apartments and leisure tech company.
DEVELOPER OFFERS