Latimer developments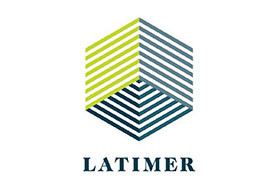 As part of Clarion Housing Group, Latimer develops homes for sale. Our sale programme includes schemes solely for private sale as well as schemes that include a mixture of tenures.
Latimer offers a range of new developments with homes in different styles, sizes and price points helping those looking to find the perfect home.
Land deals
Latimer also leads on land deals, acquiring sites both for immediate and longer-term residential development. We are actively looking for land opportunities with a specific focus on the growth areas of London, the South East, East, West Midlands and Greater Manchester. We are interested in purchasing land for immediate development but also sites of a strategic nature which will deliver homes in the longer term.