Lauristons developments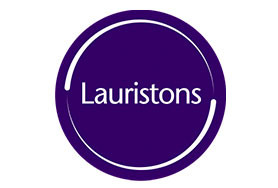 Welcome to Lauristons! With four dedicated offices focussed around Wimbledon, Battersea, Putney and Wandsworth, we are local experts and have been for over 25 years. Every member of the team at Lauristons has detailed knowledge of the streets, property and London house prices trends in our core locations and the surrounding areas. Whether you're buying or selling, renting or letting out your property our team are pasionate about helping you.
As leading London estate agents we can help you find the ideal apartment, whether it's a modern new development or a tasteful Victorian conversion, your forever family home that's a large detached Georgian villa in Wimbledon or your perfect right now terrace house in Clapham.
Whether you're a local looking to move into the area or an international client from around the world, we offer a first class service. Most importantly, we love what we do, and that has a profound influence on how we approach every day, every challenge, every customer.
DEVELOPER OFFERS