Leo Homes developments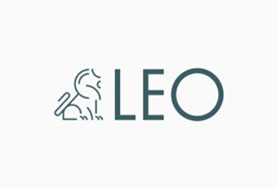 Leo Homes is a residential development company operating across England. We optimise developments through technology, expert design and considered planning strategy. Our clear thinking, precision and integrity results in development success and a hassle-free experience for landowners.
Leo uses the latest technology to optimise developments. Reviewing nearby planning applications and sales, testing many design iterations and ensuring the optimum development solution is found.
Offers are simply communicated and the reasoning clearly explained. Leo takes care of everything. Landowner's legal costs can be paid for and all purchases are 'as-seen' unless specifically advised otherwise, there is no need to move, fix or improve anything.
There is an open line of communication to the core team at Leo. We will provide regular updates to all stakeholders. The team is always on hand to speak over the phone or meet in person.
DEVELOPER OFFERS