Linden Homes developments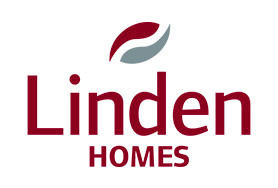 Our collection of specialist skills and experience spanning multiple sectors means we can confidently take on projects that other housebuilders may not consider – from city centre regeneration, to sensitive restoration projects.
Linden Homes builds award-winning homes across the country in prime locations, striving to create sustainable new developments.
We work with local people to create communities and we're passionate about building the right homes for our customers. As a responsible developer we are focused on providing new opportunities, support for charity projects, engaging with local actions groups and delivering necessary skills. Since 2010, over £132m has been committed to improving the local communities in which we build.