Lipman Properties developments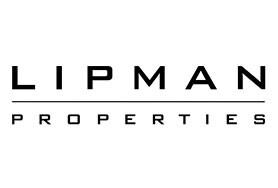 Lipman Properties is a company specialising in quality developments throughout the UK.
Lipman Properties began as a family business and, having grown considerably over the years, is proud to be recognised as an innovative, contemporary company with an eye for architectural design.
With robust strategic planning and financial security, Lipman Properties offers an impressive team of experts in the property development, investment and acquisition markets.
Having worked hard to achieve an excellent reputation in the industry, we have a strong company ethos of delivering luxury developments that are beautifully finished by managing the entire process from site procurement to handover.
DEVELOPER OFFERS