Lyra Homes developments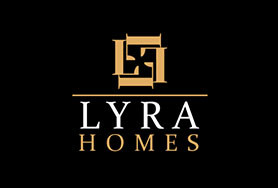 Lyra Homes has an enviable reputation for constructing a broad range of high quality properties – each built to exceptional standards which are thoughtfully and creatively designed to present a contemporary, stylish specification. Our residential developments/apartments are well located in new growth areas, attractive environments and offer the discerning buyer convenient transport links with easy access to local facilities – as well as excellent investment opportunities.
At every stage during the design/construction process, we ensure attention to detail is paramount in each and every Lyra Home. This is further complemented by the strong customer-focused service given by the customer care team. We don't just build and sell you a property and then forget about you – we want you to be settled and happy. Lyra Homes is continuing to have a successful expansion and we look forward to being at the forefront of an exciting industry.
DEVELOPER OFFERS