McGee developments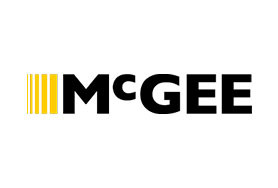 We're McGee. A specialist engineering contractor, with over 60 years' experience in delivering high profile, complex engineering projects.
We've evolved. We're now a leading London-based specialist engineering contractor.
We develop smart engineering solutions to complex problems and develop methods of working that enable efficient delivery with safety and quality by design.
We provide a value-based integrated approach. It's our point of differentiation. In delivering this we give our clients certainty of delivery.
We operate a risk-based approach in everything that we do; identifying and mitigating risks through our planning.
We're a London specialist.
We deliver all this, with our outstanding people, employee owners who are truly invested in our success.
DEVELOPER OFFERS