Mountbatten Homes developments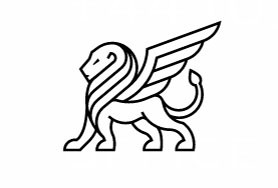 Mountbatten Homes develop homes and neighbourhoods across London and the Home Counties. At the heart of it all, we love developing in areas that have a blend of strong history and ambitious regeneration.
We collaborate with councils to revive under-utilised land to provide sustainable homes where communities can flourish and thrive across London and the Home Counties. Whether it is your first home purchase, the place you raise your children or even the home you grow old in, we take the responsibility of building your future home very seriously.
Our passion for design and construction ensures that we deliver excellence in our interior design, quality of build and timely execution.
Mountbatten Homes is a company that believes in investing in the future, which not only encapsulates our buildings but also the way we build and use them thereafter.
We are committed to being efficient with our energy, water and waste, whilst constructing in a method that is environmentally friendly. Here are some of the steps we are taking to create a positive impact on the environment.
DEVELOPER OFFERS