3 Most Affordable Pockets Across London Boroughs For Buying Properties
Following the rising costs of living, we gather and share which London neighbourhoods offer lower property prices compared to the averages in each borough.
Costs of living are rising along with inflation and interest rates. As such, new property buyers in London should look for favourable and more affordable options when buying a new home. Just imagine that property price growth outpaced salary growth in 91% of local authority districts across the UK.
London Property Market 2022
The property market in London is a case in point. The capital is home to the most luxurious and expensive boroughs across the whole country. That is why it is vital to find favourable property deals to secure a successful purchase.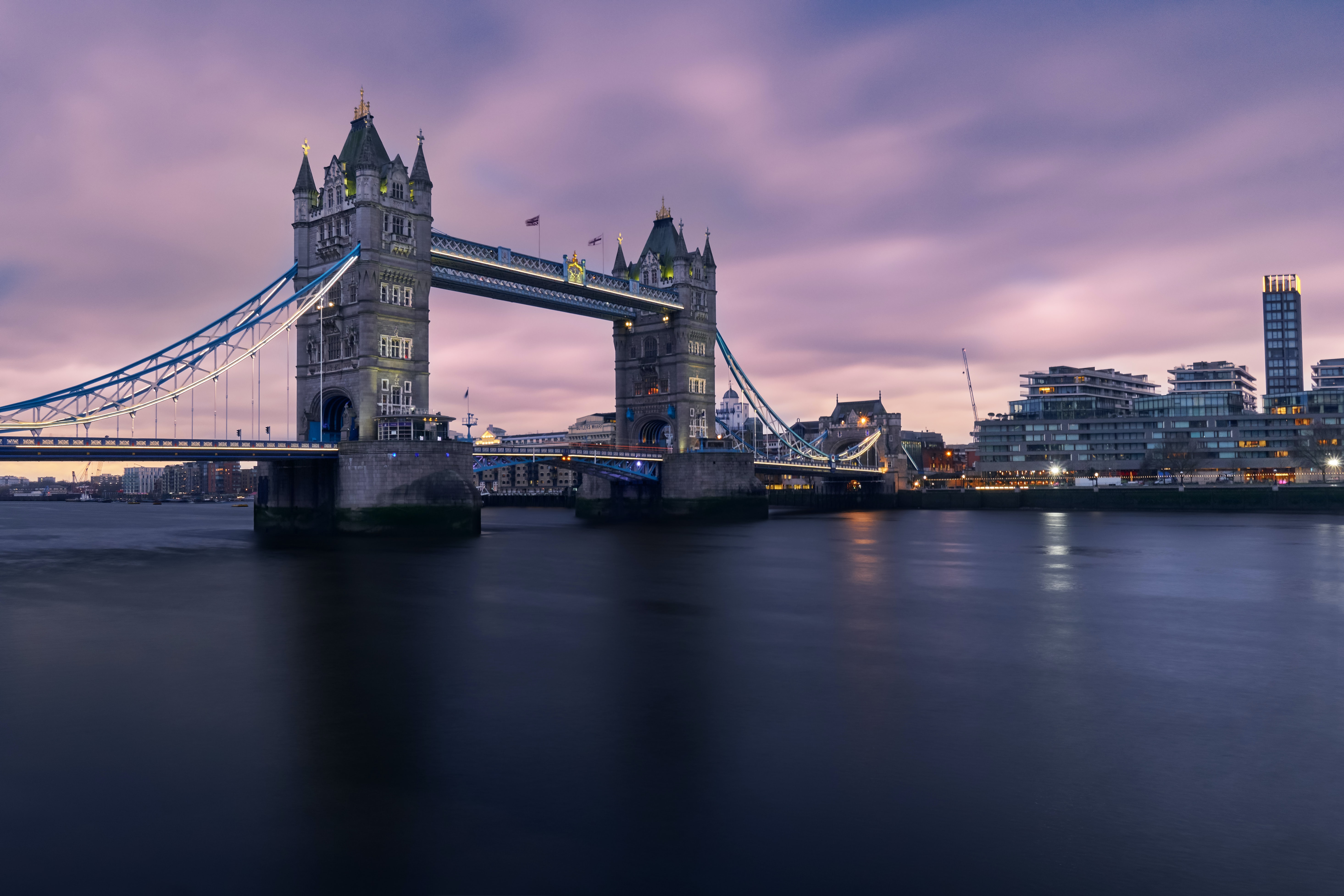 Currently, an average home in London costs £664k. But the recent market data revealed 20 smaller neighbourhoods in London with average prices below £400k. Researchers analysed the property market in the capital and compared home prices in small pockets with the wider boroughs. Then, they identified the most favourable property offers.
To support ambitious homebuyers, we gather and share London neighbourhoods that boast the most favourable property offers compared to the average prices in every borough.
Golborne & Swinbrook in Kensington & Chelsea
Kensington and Chelsea is the most luxurious London borough. An average home there costs around £2.2m. But in Golborne & Swinbrook, North Kensington, an average property is worth £716k, meaning a 68% discount. Surprisingly, we saw the biggest difference within a borough in Kensington and Chelsea, the most expensive London area.
Golborne & Swinbrook is a known property hotspot for those who don't want the luxury of Notting Hill. In Golborne & Swinbrook, you can find Portuguese and Moroccan cafés and authentic shops sitting next to the most affordable homes in Central London.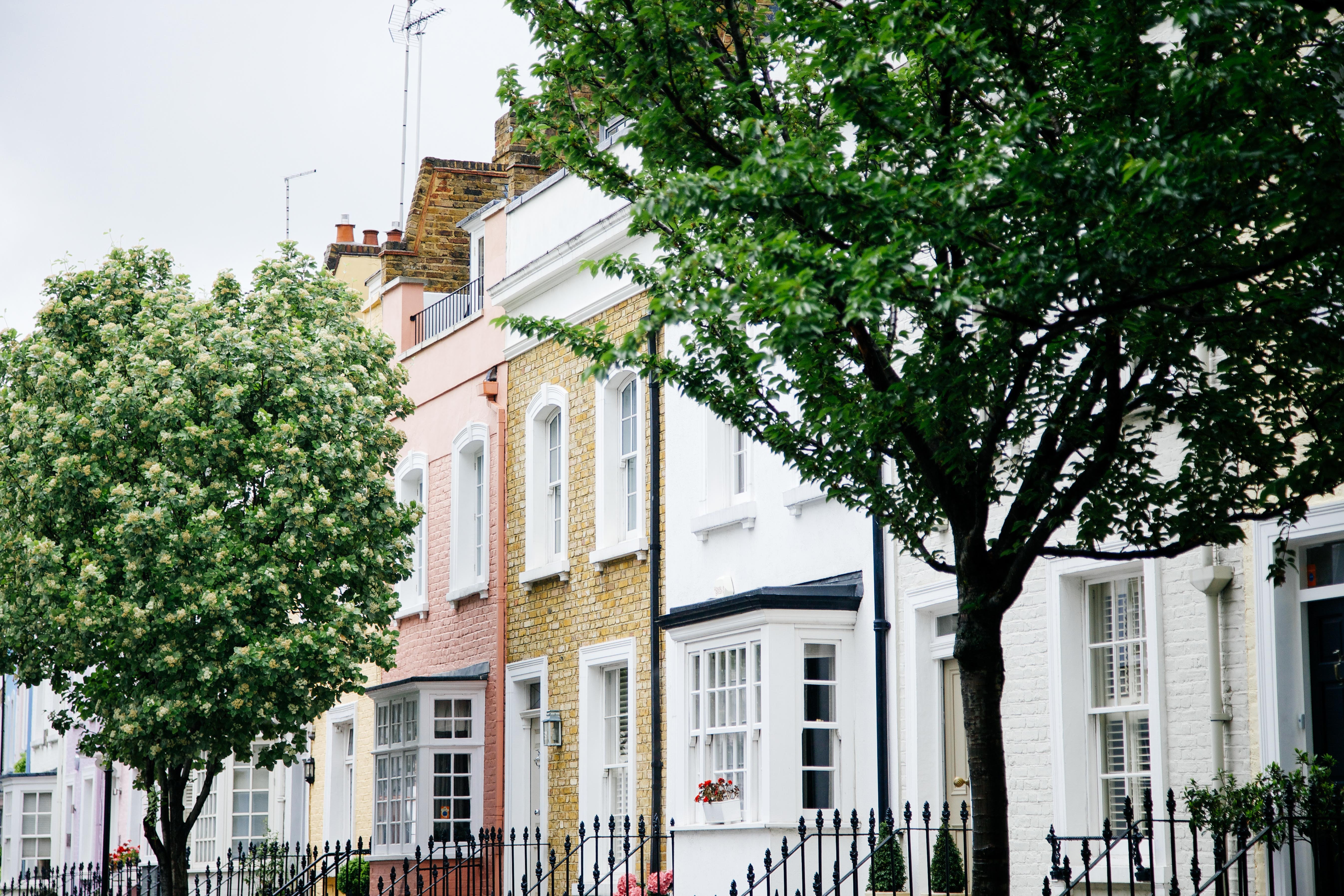 Legendary Trellick Tower is the first choice for design fans. It is a rare opportunity to purchase a flat in the block because the building is mostly council housing. A recent property purchase there was at £675k.
Property experts highlight the mixed community spirit and favourable property deals in Golborne & Swinbrook, especially against average prices in Kensington & Chelsea.
White City in Hammersmith and Fulham
Hammersmith and Fulham sits just next to Kensington and Chelsea. On average, homes in Hammersmith & Fulham cost £982k. But a typical buyer spends just £374,400 in the White City area of Hammersmith and Fulham, a dramatic 62% saving for savvy property buyers.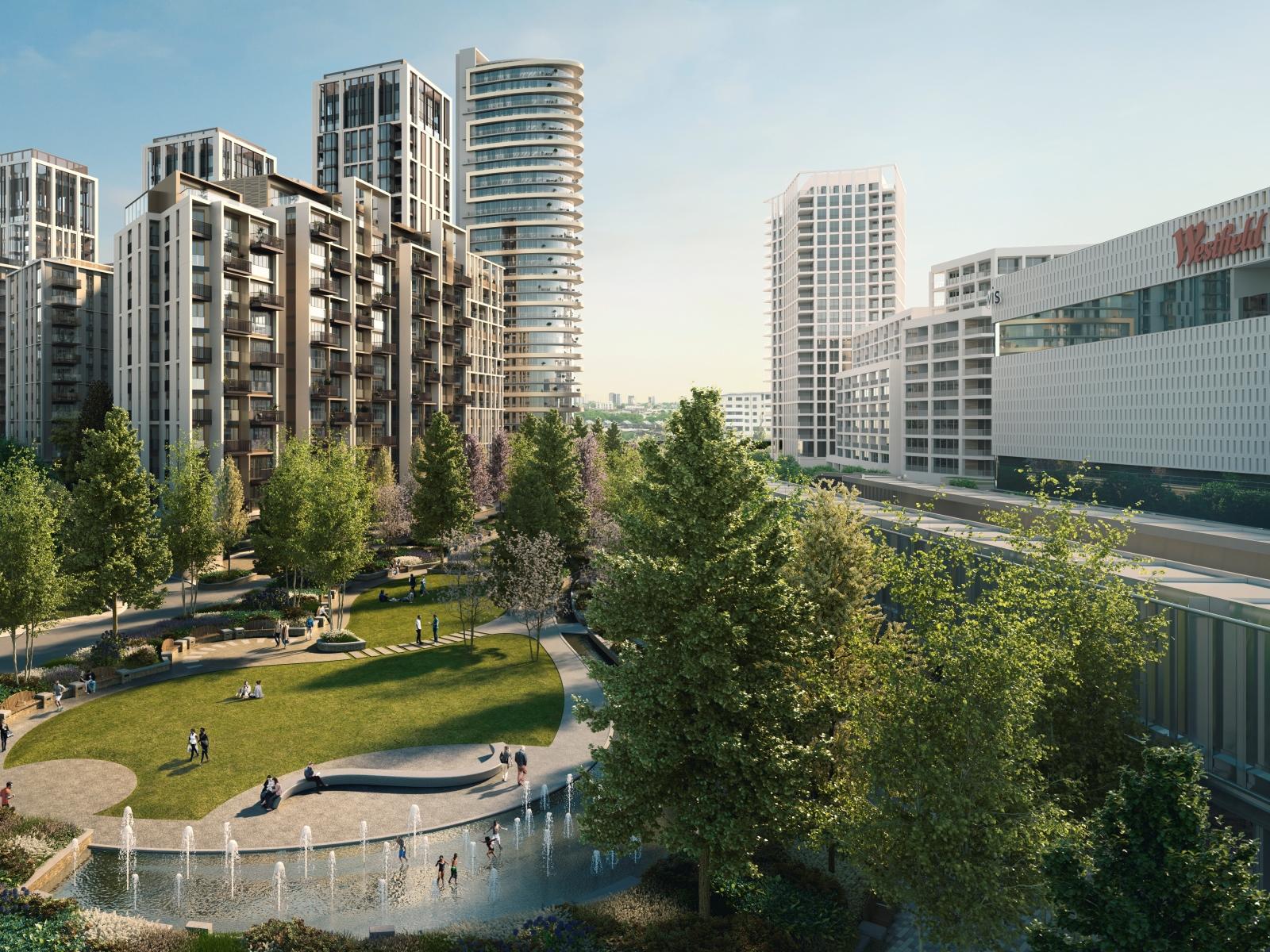 White City sees major changes and delivery of new homes, shops, and amenities. For instance, the nearby former Television Centre now boasts luxury flats and restaurants.
Maida Hill In Westminster
Maida Hill in the Central London borough of Westminster took third place in favourable property offers. On average, property in Westminster costs £1.5m, while buyers get homes in Maida Hill for around £950k, meaning a 62% discount.
Apart from new build homes, there are secondary properties for sale in Westminster and Maida Hill. Red-brick houses and Victorian conversions appeal to buyers in Maida Hill and offer an efficient location close to Little Venice.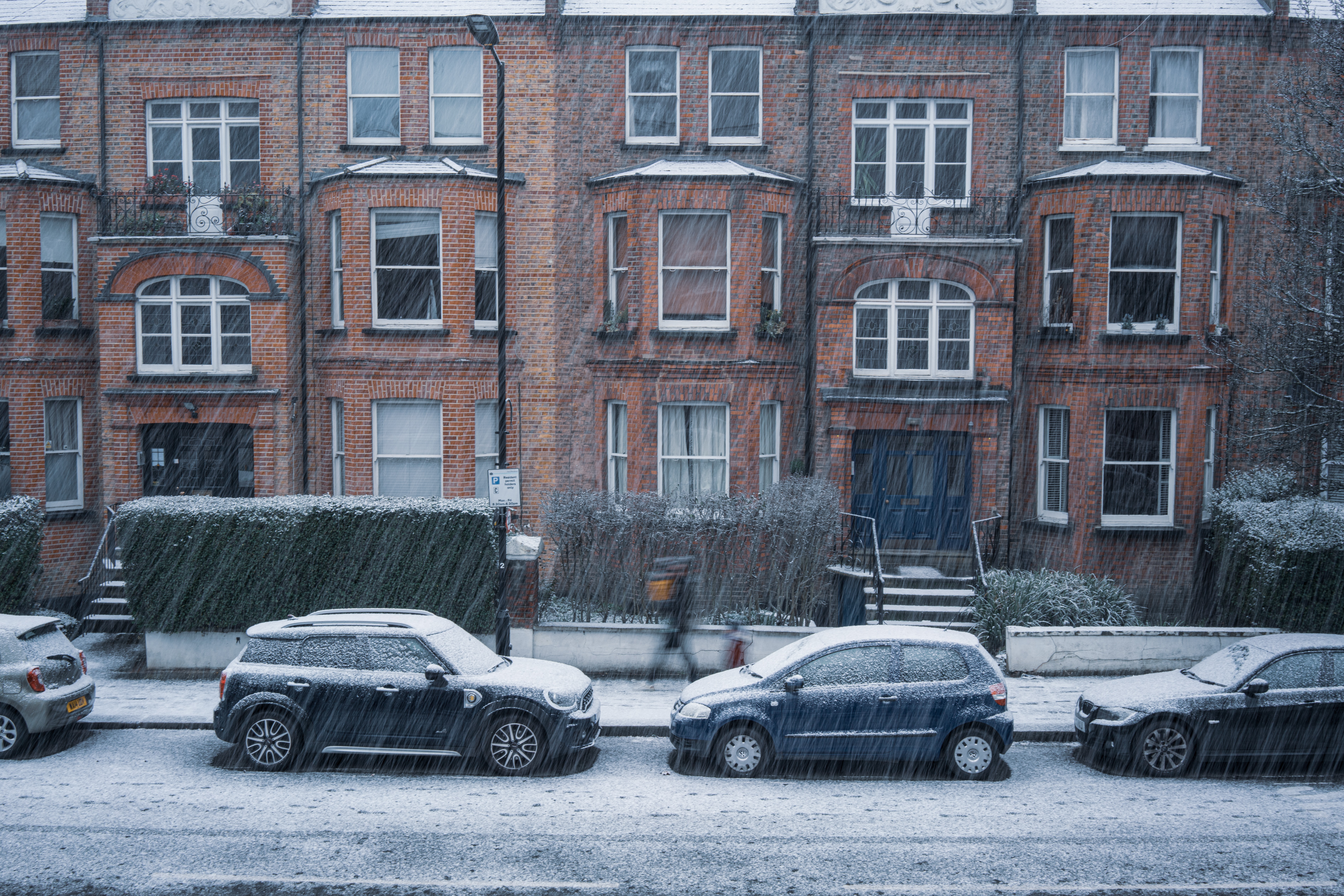 Property experts confirm good value homes in Maida Hill. It is very challenging for new buyers to step onto the property ladder in Maida Vale, so considering properties in Maida Hill is a smart decision. It has efficient connections to Central London and offers spacious homes with garden space for families.
Other Favourable London Neighbourhoods
Several other areas offer more affordable properties compared to the wider boroughs. Bloomsbury East in Camden, Mitcham West in Merton, and Northolt South in Ealing make it to the top six of such areas.
When it comes to finding a new flat, market research might be daunting, but it doesn't have to be. Savvy buyers have multiple options to find good value offers in London, including the help of PropTech solutions.
Was this article helpful?
Similar news you may like