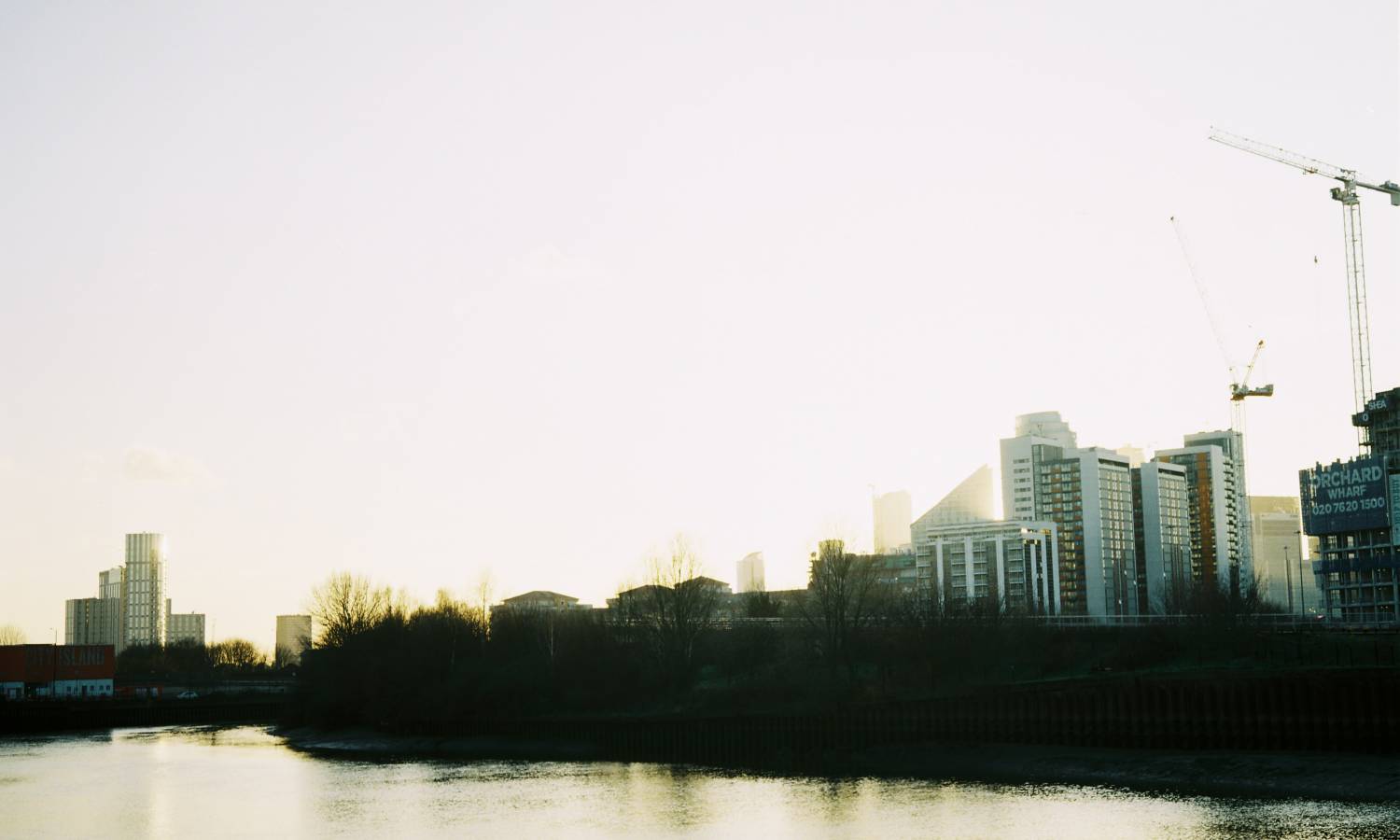 31% Of Rental Homes Are Unaffordable
The recent data by Ocasa suggest that 31% of rental homes in England and Wales are considered unaffordable.
According to ONS, rental property is affordable as long as the rent doesn't go over 30% of the household's income.
Research By Ocasa
Property specialists analysed average rental prices across homes in England and Wales and the average income.
The key finding is that almost 70% of homes are considered affordable (based on the ONS definition). That said, some 32% of rental properties are unaffordable.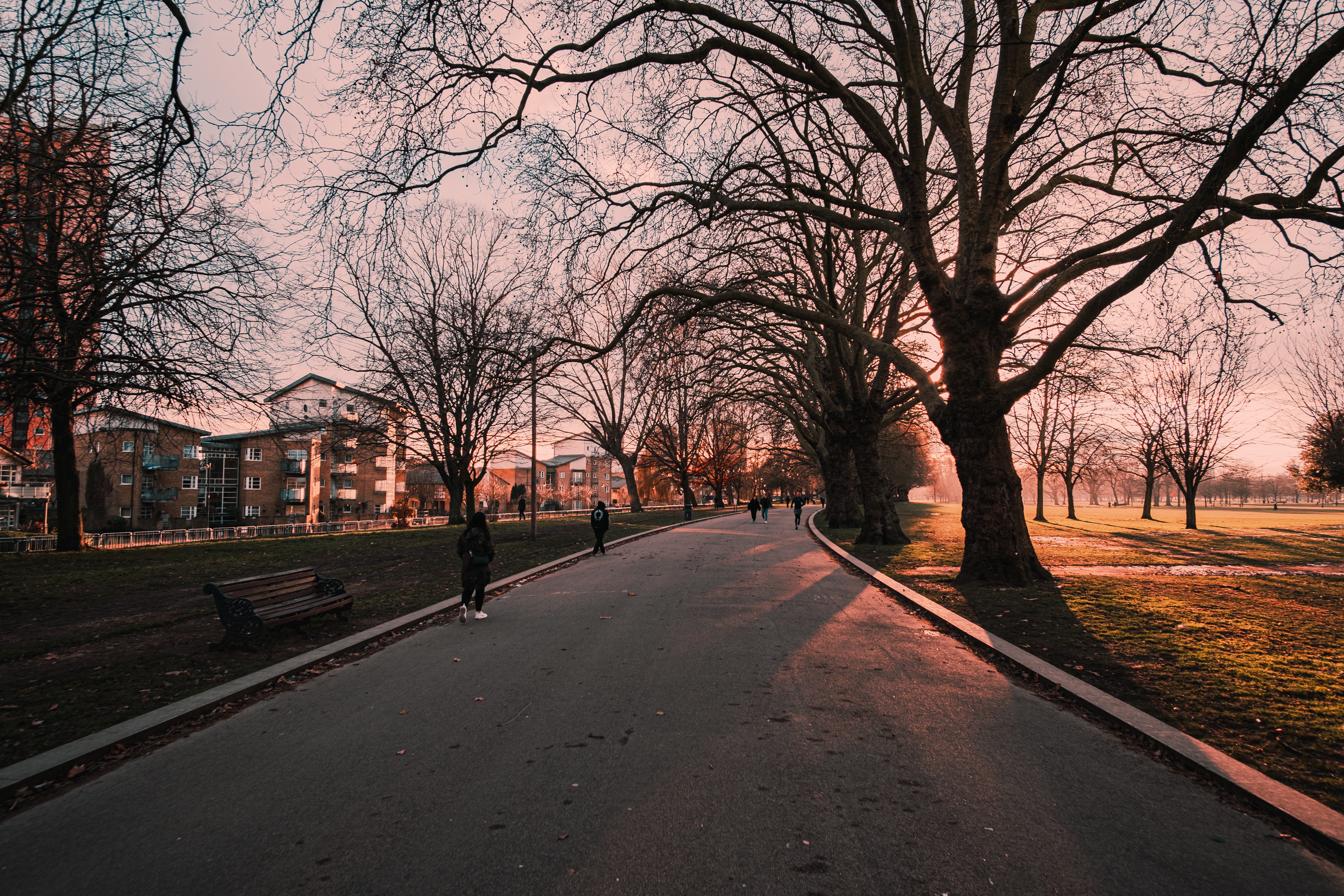 Current annual rents in England and Wales reach £12,700, while the average rental income sits at £43,300. The numbers mean that rents account for 29% of the average income, indicating that many may be pushing the affordability limits.
Rents By Regions And Postcodes
As for the regional rental market performance, North East outperformed other areas regarding rental affordability. Annual rent account for just 20% of the average income in the region.
Then come Yorkshire & Humber and East Midlands with similar figures sitting at 22% and 23%, accordingly.
London became the only region where average rents are unaffordable. The cost of renting consumes 49% of the average household's income in the capital.
On a postcode level, 31% of locations in England & Wales are considered unaffordable for renting a property.

Unsurprisingly, London property is home to the top of postcodes where annual rents are 30%+ of the annual income.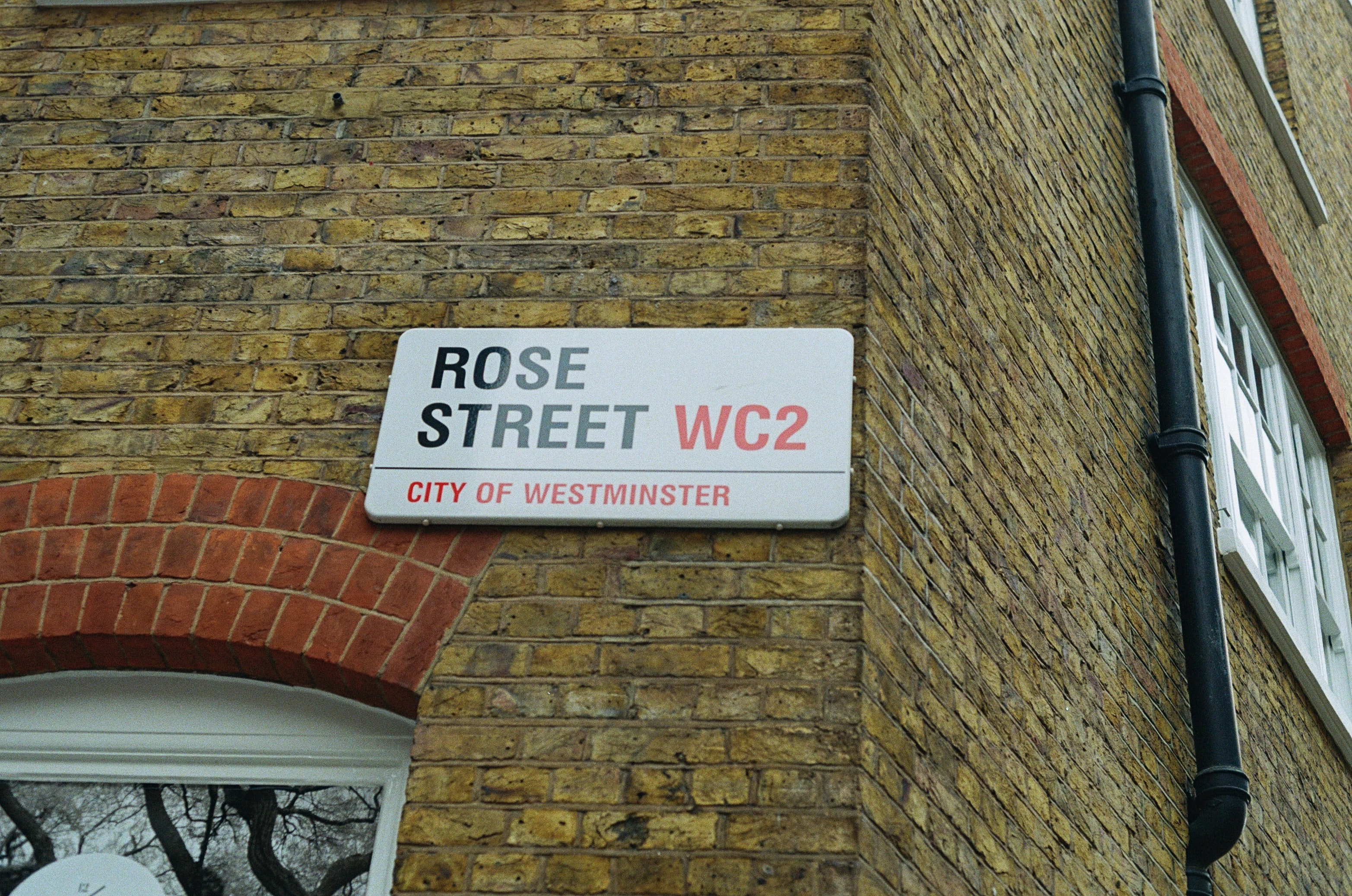 SW1, WC2, and W2 outperformed other postcodes: rents in the areas account for more than 70% of the income.
Rental Property Specialists Explain
Ocasa says it is reassuring to see the majority of rental homes being affordable. However, the reality might be different because of the recent costs of living crisis.
Rents themselves might not be vividly unaffordable. However, the total spending becomes hefty for an average household once home maintenance costs, bills, and other expenses are taken into account.
Was this article helpful?
Similar news you may like