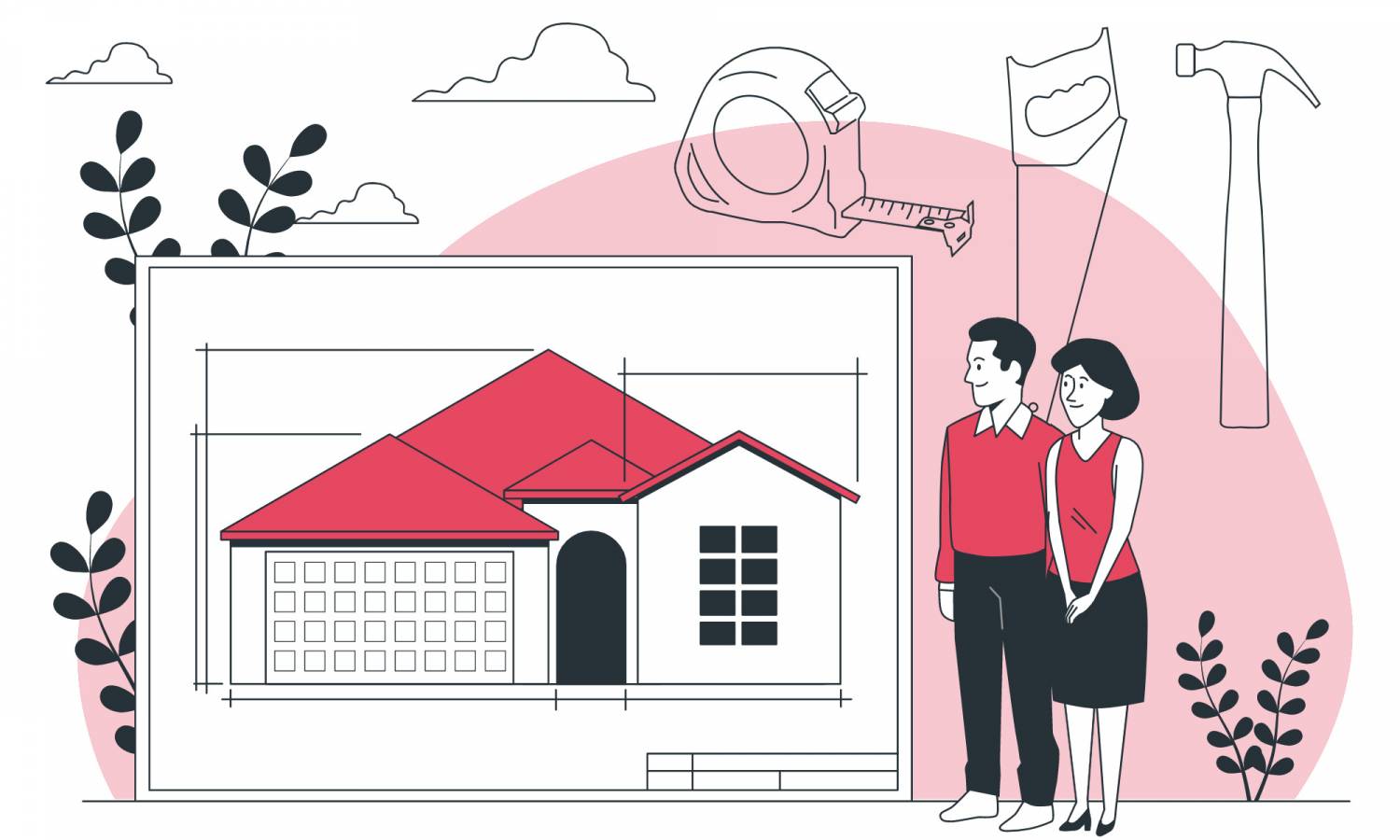 5 handy tips for better property investments and renovations
The property investment is trending, and here are the 5 helpful tips to make better purchases and renovations that result in new cash flows.
It is little surprise that property investment purchases are on the rise. It creates new income flows, while the real estate market settings in the past year have sometimes seemed favourable.
No doubt that the government-led Stamp Duty Tax Holiday and the Help-to-Buy scheme have contributed to the buoyant activity in the property market, including investment purchases.
However, new and experienced savvy investors have to take financial concerns and supply shortages into account when planning such major investments.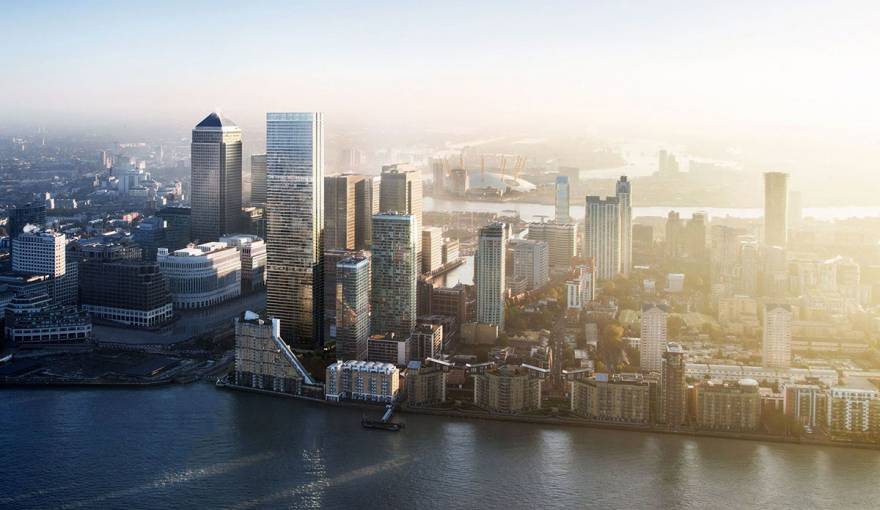 Scott Hendry at Together shares 5 helpful tips to consider when planning property investment purchases or renovations this year or in the near future.
Tip 1 – Location matters
It might be beneficial to choose a familiar location for an investment property purchase. This is mostly because you might know the real potential for growth of the neighbourhood. If the area is promising, it will play a central role in the return of the investment, or ROI.
Tip 2 – Do not overreach your budget
It is vital to stick to the estimated or agreed budget since overspending is very dangerous. Ambitious investors need to note that unexpected issues might turn up down the line. Something might need urgent fixing, for example. This can result in investments becoming simply unaffordable.
Moreover, there are ongoing concerns about the lack of supply as prices rise for essential construction materials, including concrete and timber. Regardless of the size of the property renovation, it is crucial to secure a safety net in case of delays or unexpected extra works.
Tip 3 – Do a comprehensive research
Ambitious buyers have many resources that can support their purchases. You should pay attention to the Legal Pack, for example. It is made by the seller's conveyancer and has relevant property documents.
Each document is unique and worth reading regardless of your experience, as it can smoothen the process. Also, carefully read the small prints since they often contain essential info on restrictions or rights of access.
Tip 4 – Know your strengths and weaknesses
Making a SWOT analysis and knowing your strengths is essential. They can ensure optimum pace when making an investment property purchase or renovation. They can also help avoid the extra costs when dealing with properties.
Sometimes over-optimistic expectations on works delay the process. They can also result in additional spendings since some jobs require special skills or are just time-consuming. You can ask your friends or relatives as they might be handy in DIY tasks.
Tip 5 – Do not fear the unusual circumstances
Some lenders have an open mind about the circumstances: unusual properties, tight deadlines or poor property conditions. The case in point is bridging loans for up to 12 months. They allow the works to be finished and the property to be sold to exit the short-term loan. Investors expect up to 20% returns on the most successful renovation projects.
What now?
Both investment property purchases and renovations are worth considering. When the plans are clear, and everything is well-thought-out, they can be successful investments with decent returns.
If you decide on an investment purchase of new builds, take a look at a complete catalogue of new developments in London we have gathered. Simply search on a map, or apply handy filters. For example, there are promising London studios for sale.
Was this article helpful?
Similar news you may like