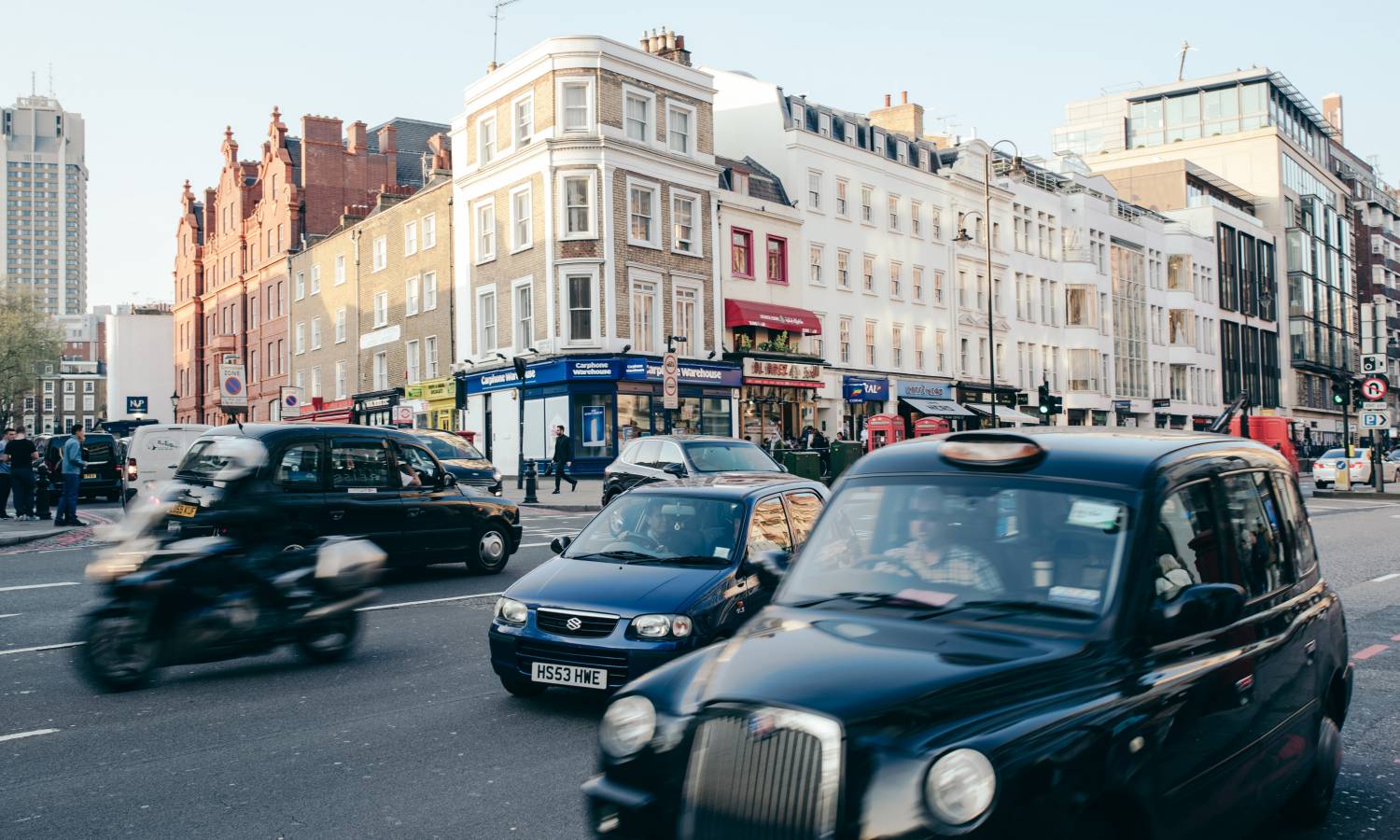 A £3.2bn spike in costs of new build construction
Sirius Property Finance reveals a potential jump of £3.2bn per year in the costs of new-build construction, with around £18,000 rise per unit.
The researchers analysed the real estate market and revealed the current costs of a new-build home development reaching £2,375 per sqm. On average, a new-build property is 73.45 sqm, which means £174,000 of costs per property unit.
In 2021, the developers delivered 181,846
new homes
in the UK. Thus, the construction costs reached as high as £31.7bn.
Unfortunately, the Building Cost Information Service forecasts a 10.2% annual rise for the new-build construction costs this year.
The main drivers for the spikes are materials and labour cost. Consequently, the average construction costs for a new-build property is set to reach £192,000, which is a £17,793 dent to current profit margins.
Taking into account the latest property market figures, the total new-build construction costs might reach £35bn in 2022, which is a £3.2bn annual spike.
According to Sirius, a typical new build property from large developers costs £370,700. It means that the current construction costs account for 47% of a property value. But a 10.2% increase would see the share reaching 52% of the home value.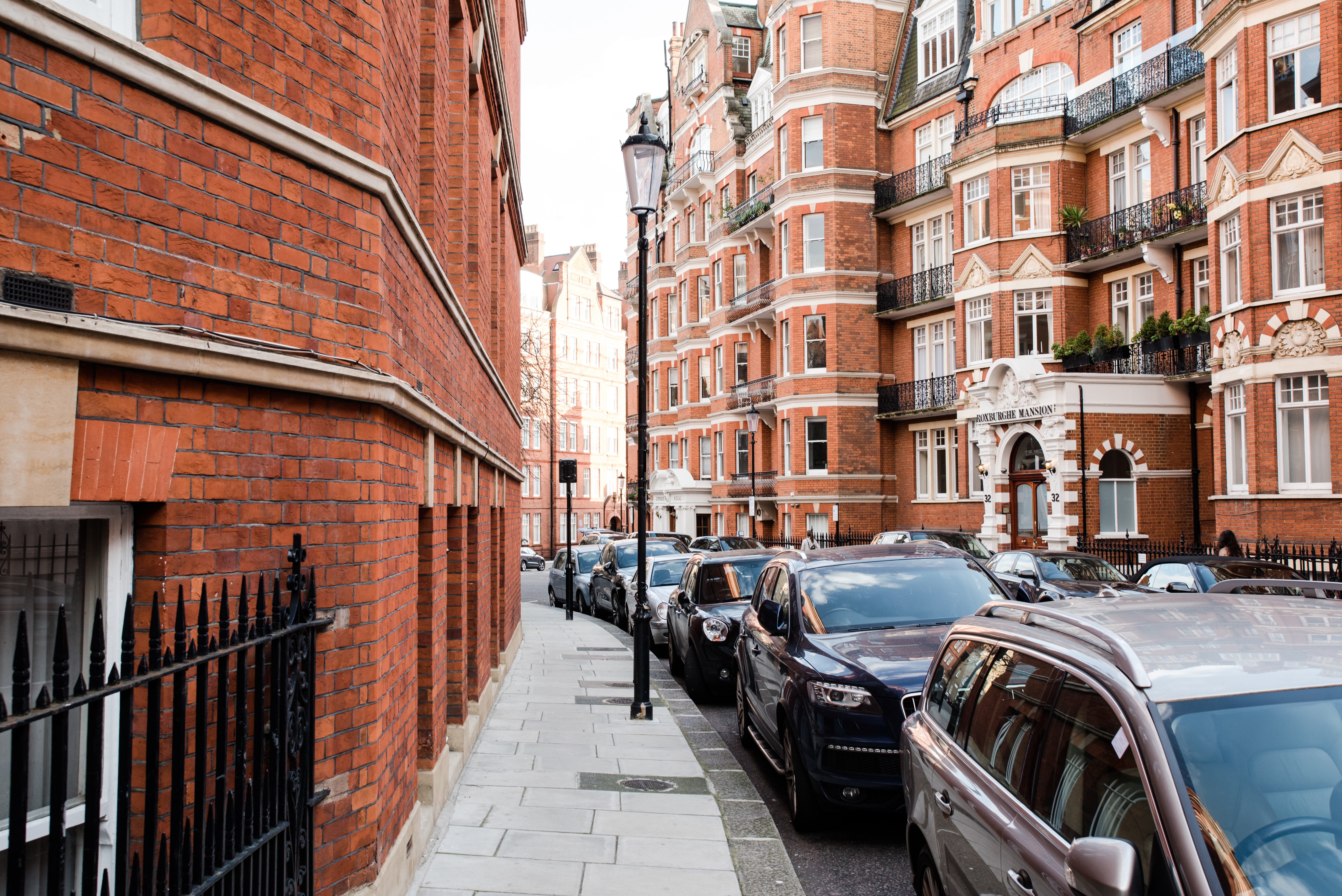 However, small and medium (SME) developers would see more favourable market settings. On average, a new build property from SME developers costs £543,100. It means that the average construction costs account for just 32% of a home value. So, the same 10.2% spike would see the share reach just 35%, which is much more favourable compared to the large
property developers
.
Professional comment by Sirius Property Finance
Kimberley Gates highlights the shortage of labour and rising material costs across the UK.
Current settings indicate that the trends will continue, with the potential rising energy prices in April driving up the construction costs even further.
Was this article helpful?
Similar news you may like