Appeal of City Living Returned In 2022
The recent data shared by Halifax suggests property price growth in cities outperforms surrounding suburban areas this year.
As soon as the pandemic hit, the property market across the UK, including London new builds, saw buying opting for spacious suburban properties instead of central city flats and apartments. Undoubtedly, the pandemic and changing lifestyles were the main drivers of that trend.
Interestingly, the new market data suggest this trend to reverse as city price growth outperforms surrounding areas in 2022. However, the suburban growth rate is still strong, and many buyers choose these areas instead of buzzing cities.
Central Research Data
According to Halifax, property prices across Britain have spiked by more than 9% since the beginning of 2022. In turn, suburban homes enjoyed only a 7.9% increase.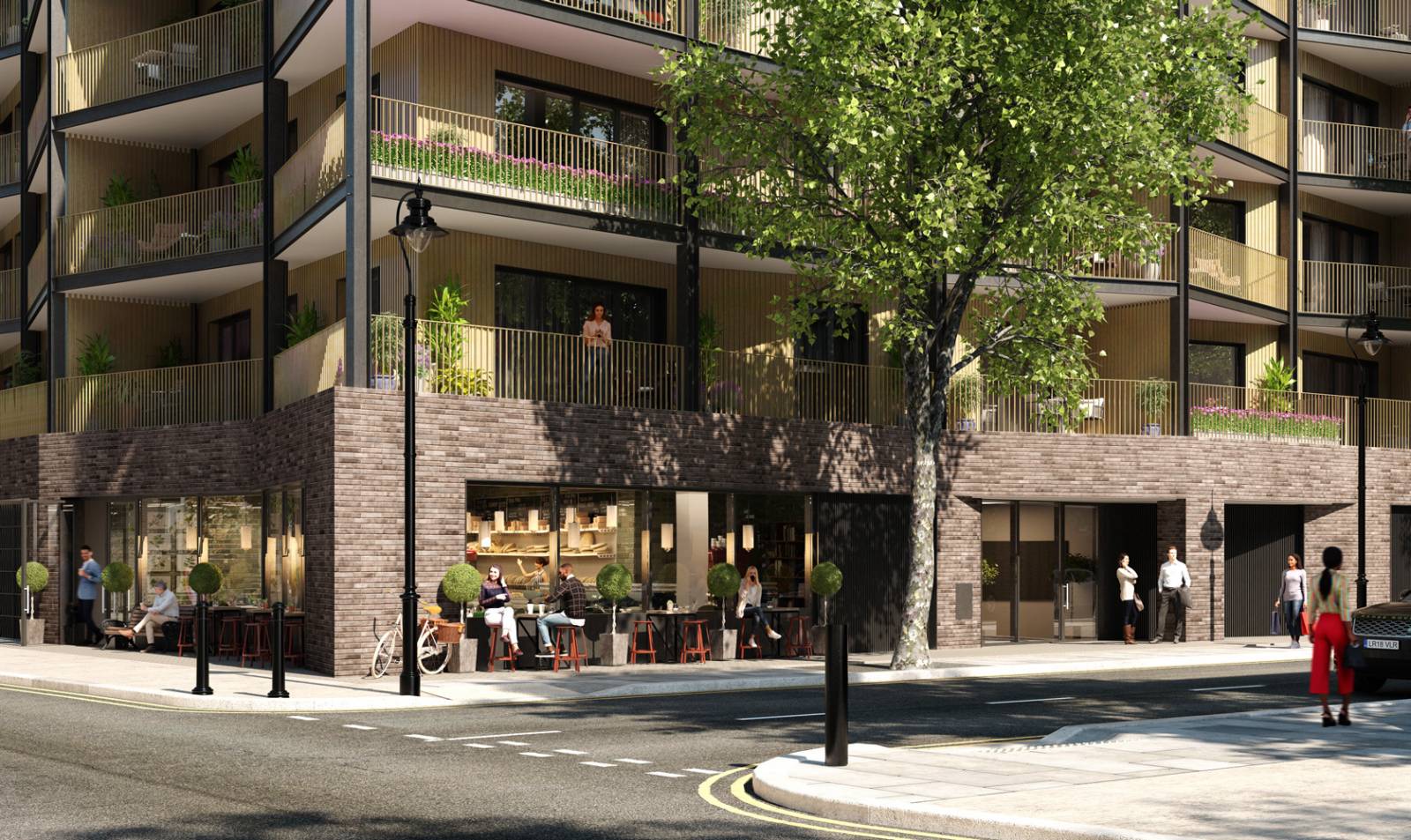 As the return to normality appeared on the cards, the prospect of living in cities became appealing to buyers again, driving up demand and property values. However, many ambitious buyers continue to opt for suburban homes, and the strong growth rate is solid proof of that.
The experts highlight the changing economic settings over the past few months and anticipate downward pressure on property values as costs of living and mortgage rates rise. As a result, the long-term market outlook is uncertain.
How Did The Regions Perform?
Interestingly, several areas across Britain have bucked the trend. Property in Birmingham is a case in point, as suburban homes enjoyed a more significant price growth than city flats and apartments. Cardiff, Middlesbrough, and Newcastle saw a similar trend.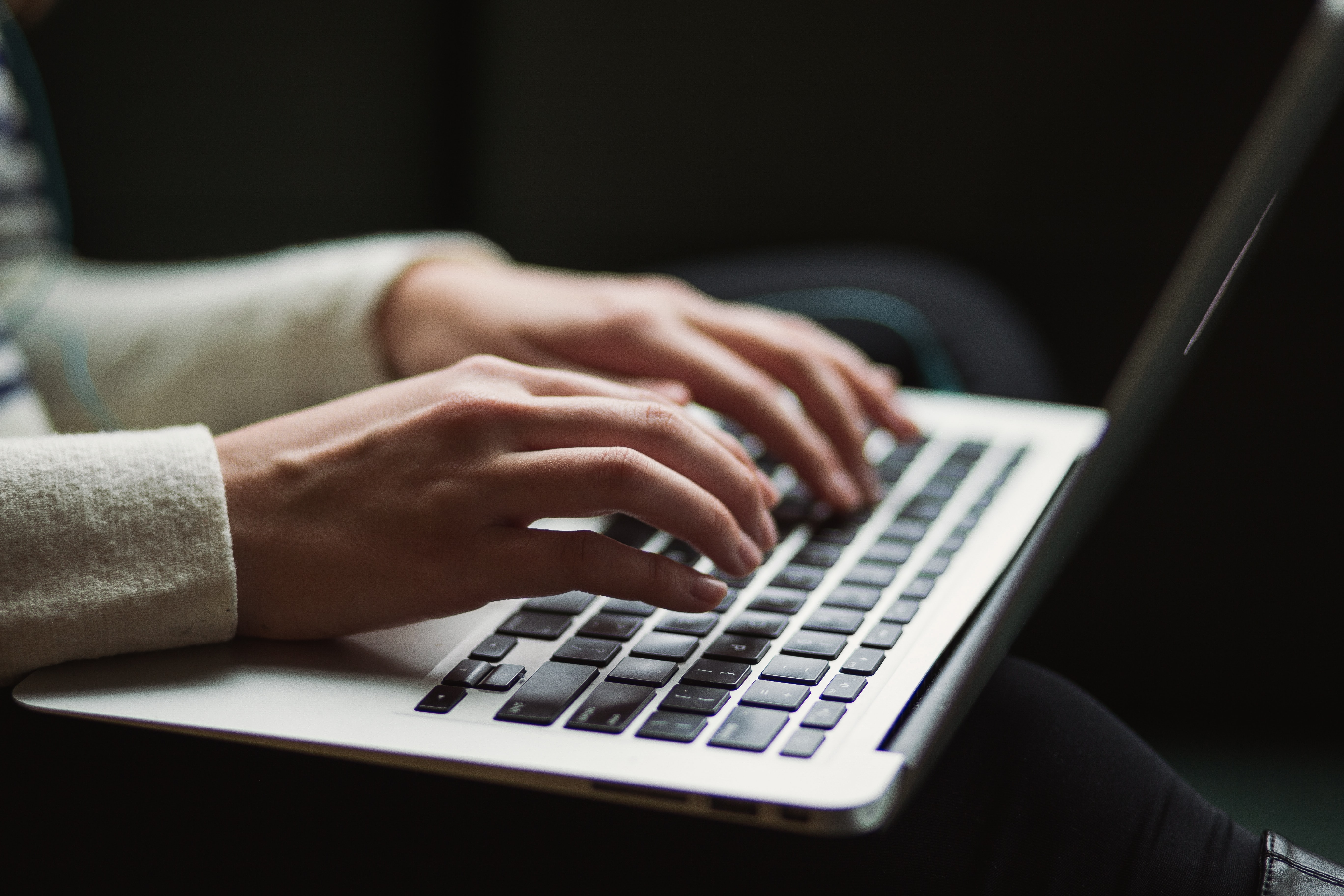 As for the real estate market in London, property in the capital saw values rise by 6.8% between January and September 2022. In turn, outer London homes enjoyed a more marginal increase of 4.6%. London homes continue to outperform other markets regarding average nominal property values that reached £612k last month.
Was this article helpful?
Similar news you may like