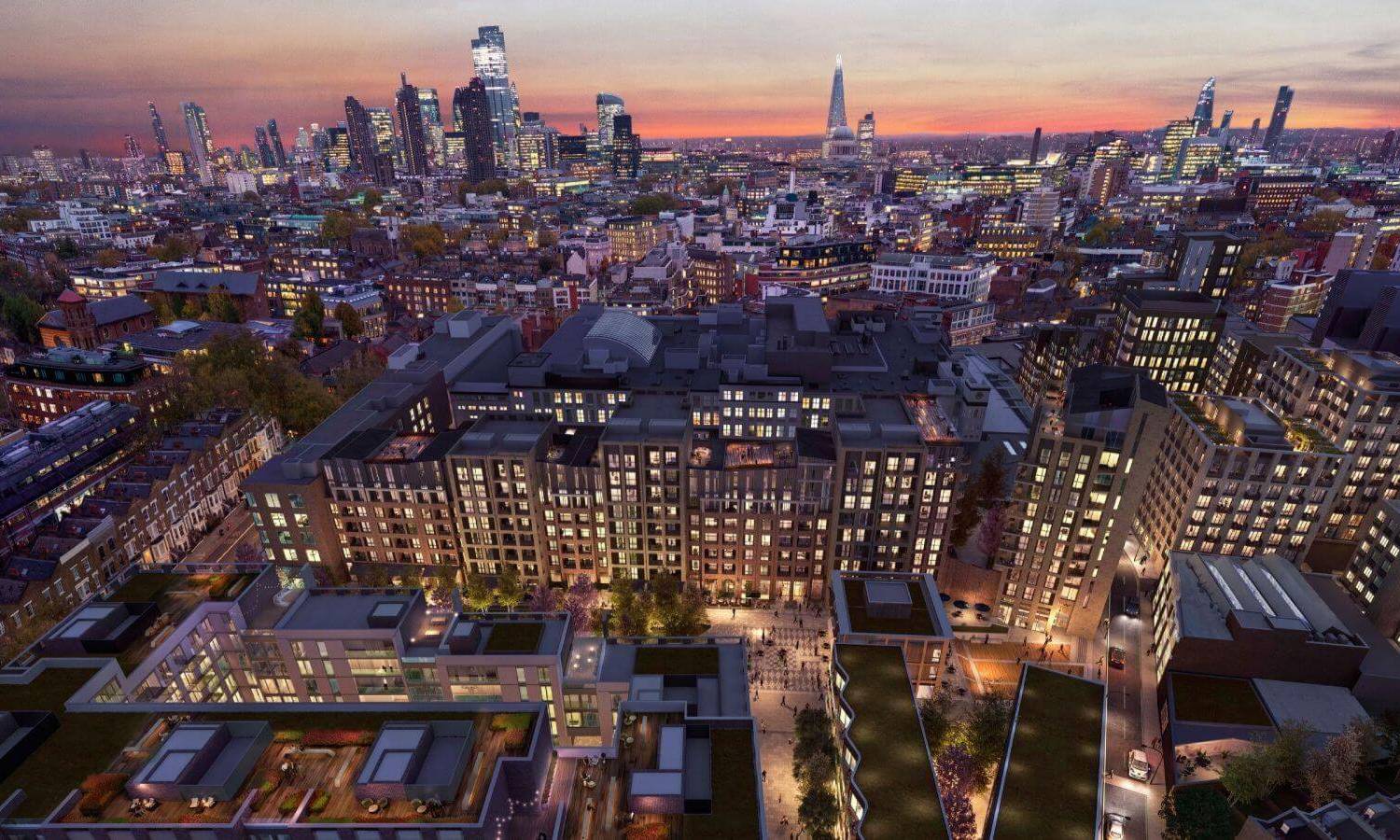 Bank of England's Interest Rate Decision and Its Impact on London Property
The Bank of England has made the decision to keep its interest rates steady at 5.25%, a departure from a consecutive streak of 14 interest rate increases.
This surprising move comes after the inflation rate dropped to 6.7% in August, a slight dip from the 6.8% reported in July.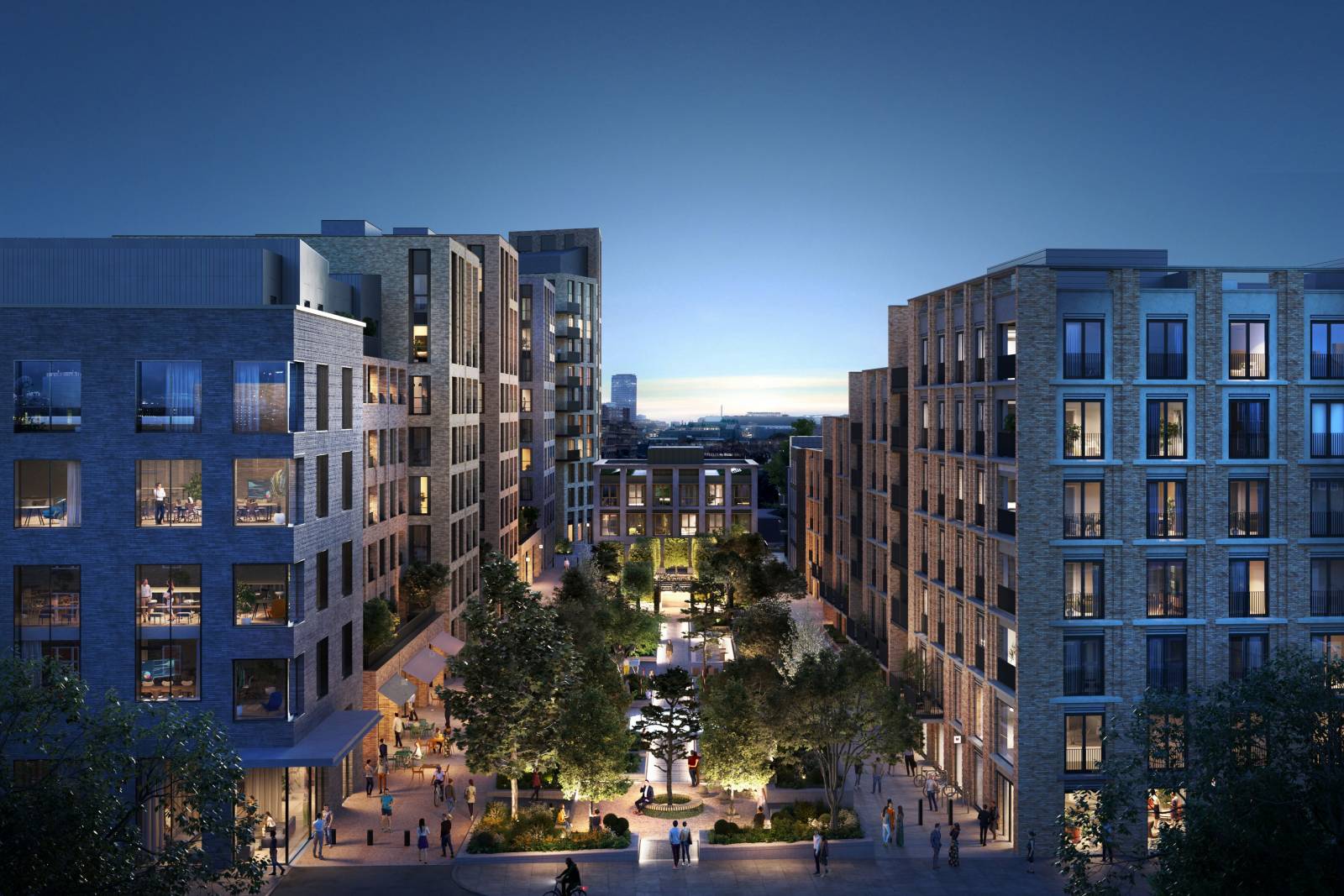 The Monetary Policy Committee's decision was a closely contested one, with five members advocating for the preservation of the existing interest rates, while four were in favour of a 0.25% increase.
"The unforeseen drop in inflation has added complexity to this interest rate decision."
The analysts emphasise the significance of avoiding impulsive decisions based on a solitary month's data and urged for careful consideration to maintain stability in the property market and instil confidence in individuals involved in real estate transactions.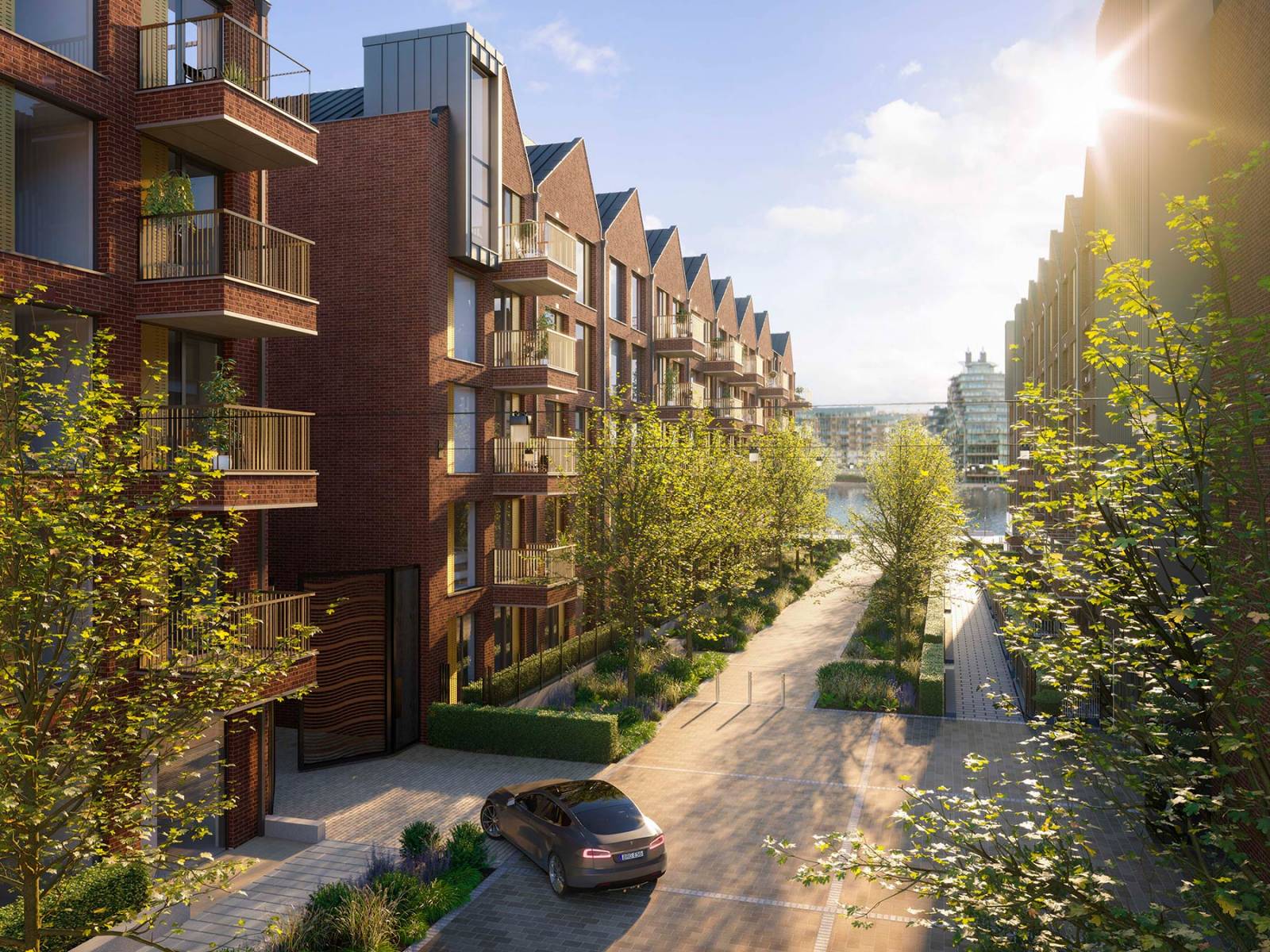 Many specialists expressed that while anticipating a continued decrease in inflation, the Bank of England's choice to maintain current interest rates brings a crucial sense of positivity to both homeowners and potential real estate buyers.
Aspect
Data
Bank of England Interest Rate
5.25%
Inflation Rate (August)
6.7%
Inflation Rate (July)
6.8%
Monetary Policy Committee Decision

5 members maintain,

4 suggest 0.25% increase
They acknowledged that despite the gradual decrease in average fixed-rate mortgages, it is improbable for rates to revert to the remarkably low levels seen over the past decade.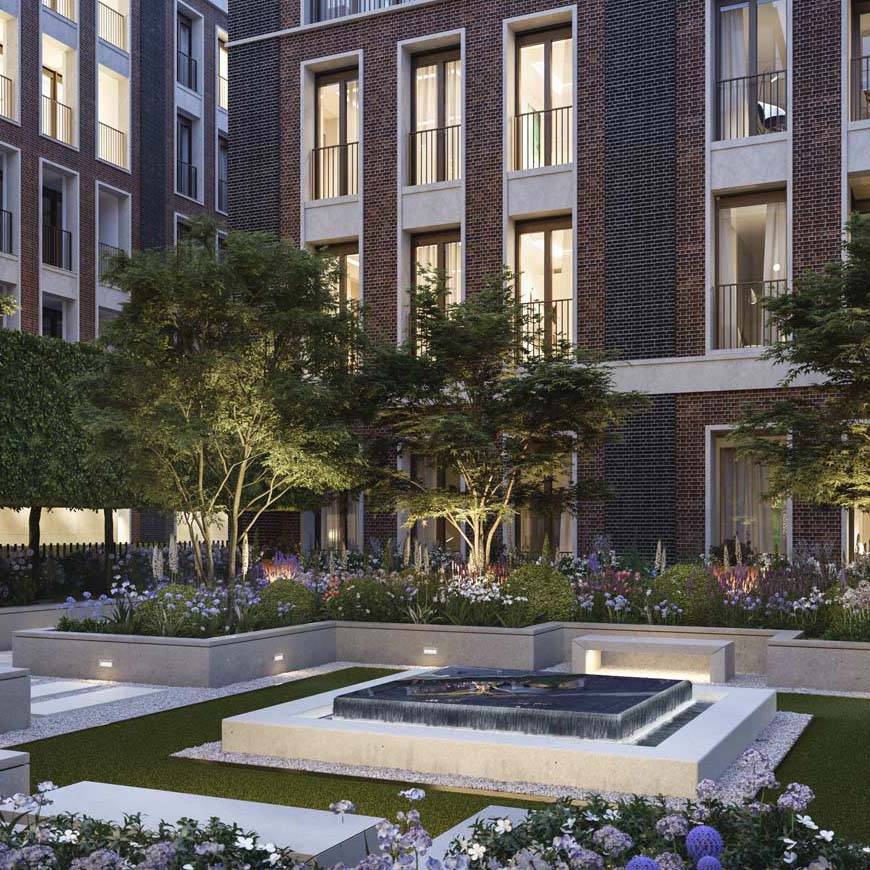 Buyers, homeowners, and those contemplating remortgaging are gradually adjusting to this 'new normal' in the property market as they navigate the evolving dynamics of real estate.
Was this article helpful?
Similar news you may like